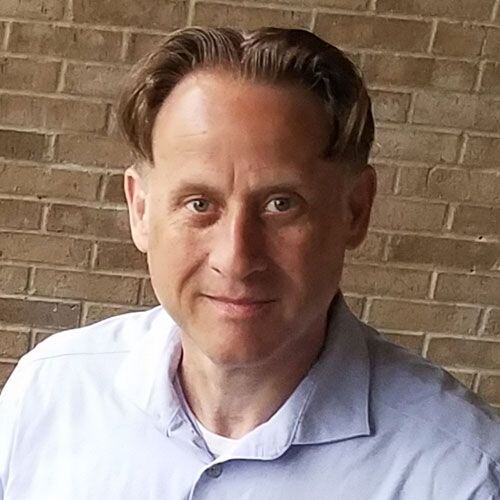 How EHR Software Improves Doctor-Patient Relationships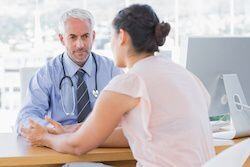 For more than two millennia, doctors have striven to uphold that physicians' oath. While it is almost inconceivable that physicians practicing their art twenty-five hundred years ago could have foreseen the transformative effects that modern technology would have on healthcare delivery, this ancient document addressed the need to view treatment through a patient-centered lens.
While the earliest writings have been modified and translated innumerable times, the excerpt below from a modern version demonstrates the original diktat to treat the patient and not the condition.
I will remember that I do not treat a fever chart, a cancerous growth, but a sick human being, whose illness may affect the person's family and economic stability. My responsibility includes these related problems, if I am to care adequately for the sick.
EHR software supports patient-physician relationships in ways Hippocrates would embrace.
Building Confidence with EHR Interoperability
Patients deserve to know their physicians have a complete health record that allows evidence-based decisions about their care and treatment plans. Likewise, doctors who have access to comprehensive records make better decisions that lead to better outcomes. An interoperable environment that aggregates information across the full spectrum of providers, both internally and with external EHR systems, means information is shared with everyone who needs to know and no one that doesn't.
Integrated systems improve collaboration and care team coordination. An ideal system enables data collection and distribution from disparate systems and patients and converts the data into easy to interpret, actionable information that informs caregivers and professional medical teams.
Protecting Patient Privacy While Encouraging Collaboration
Health information technology built into EHR software supports real-time collaboration in ways physicians have not experienced in the past. Naturally, as mobile devices allow remote access to patient files and on-the-go charting, data security and patient privacy must be priorities. Exceptional systems provide opportunities for physicians to improve transparency and accessibility for their patients, while meticulously managing the flow of information to guard against cyber-attacks and unauthorized access.
Facilitating the flow of information in a secure environment not only builds confidence, but enables patients to become partners in managing their health. Better informed patients who trust their medical providers are often more willing to divulge sensitive health and financial information that may impact care protocol.
Engaging Patients With Technology Without Losing Personal Contact
The efficiency and precision of technology should not be considered a replacement for personalized contact. Robert Green, the author of "Community Healthcare: Finding a Common Ground with New Expectations in Healthcare," reminds medical providers that not everything along the continuum of care should be delegated to an EHR. Human interaction cannot be supplanted by technology, but can be supplemented.
By defining appropriate communication channels based on individual patient's lifestyles, physicians can ensure their clients don't feel isolated. Young adults are almost universally comfortable with text messages and IVR appointment reminders, older patients may not use smartphones and may have trouble understanding automated alerts. Analytics can help doctors identify which communication channels are best for individuals and population sub-groups.
Conclusion:
Hippocrates encouraged those who wanted to practice the art of medicine, and remain joyful doing so, to consider their patients' financial and community assets. In an age where documentation and compliance regulations threaten to negatively impact patient-physician relationships, EHR software can provide avenues to not only maintain positive contact, but also to improve engagement and build stronger relationships.
By leveraging software tools available in an ideal EHR system, medical practitioners can:
Get to know their patients better
Communicate more effectively
Import clinical data from disparate systems and care teams
Enhance patient engagement
Improve clinical outcomes
About Stephen O'Connor
As a Director of Digital Marketing at Advanced Data Systems Corporation, Stephen spends his day's planning, writing, & designing resources for the modern healthcare professional. He has a strong affinity for snow crab legs, the ocean, and Rutgers Football.