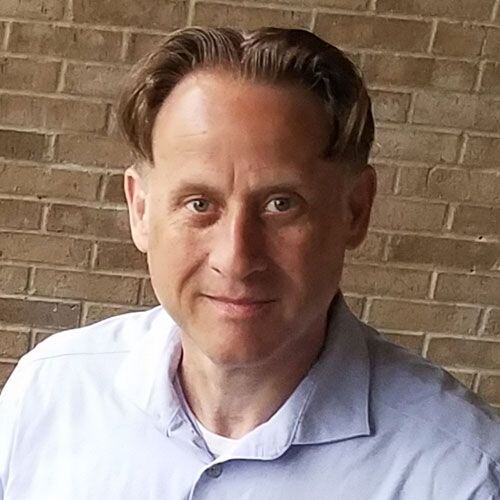 How to Cash in on Patient Engagement
In order to capitalize on patient engagement, medical organizations must understand the term, and how proactive patients directly and indirectly impact the revenue stream. Vincent Dumez, Faculty of Medicine - Université de Montréal describes robust engagement policies as not just developing a patient-centric healthcare model, but welcoming patients into the care-team, giving them an integral role in their own medical care.
This version of care brings together all the stakeholders, health care professionals, families, caregivers, and patients in a partnership that informs treatment plans. The holistic approach drives better decision-making processes that are more responsive to patient needs, respect privacy, and empower autonomy without compromising care quality or effectiveness. In fact, studies show that the more involved a patient is in making decisions about his or her medical care, the more likely they are to be compliant and take responsibility for their behavior and actions.


---
Find out why it's time that you prioritize your patient engagement efforts.
---
Patient Engagement & The Revenue Stream
It should come as no surprise that positive patient experiences are driving healthy profit margins. The United States Department of Health and Human Services (HHS) established 2018 as the target date for linking 90% of all Medicare payments to value-based outcomes. If encouraging patients to take a more active role in their healthcare journey improves satisfaction, it stands to reason medical organizations will suffer fewer negative Medicare sanctions, resulting in increased cash flow.
Physicians, hospitals, and clinicians can survey patients directly to discover gaps in care, safety and privacy concerns, and other quality of care issues that reduce satisfaction. Armed with this feedback, it is possible to enhance training programs, develop stronger patient-education resources, and use technology more effectively to eliminate, or dramatically reduce, negative perceptions and experiences.


Shifting the Focus From First Impressions to Final Impressions
Utilizing advanced functionality in the electronic health record patient portal that respects patient-consumers' time, such as text reminders, self-scheduling online, and access to providers via email, has greatly increased engagement. One area where many medical providers still fall short is advocating in the billing and collections process. When you consider that patients are five times more likely to recommend a practice after positive experience, as those who were not, it is clear that impressions matter. Even more encouraging is an analysis that showed patients who work with a financial advocate are 29% more likely to make timely payments than those who have to navigate the process on their own. An advocate assists payments prior to point-of-care services by:
Verifying insurance coverage
Checking physician credentials
Confirming pre-authorization
Explaining out-of-pocket costs and responsibilities
Completing an account resolution plan
Assisting with claims filing, or advising patients as the automated process progresses
While some may see hiring dedicated advocates as an unnecessary expense, surveys show patients who are well-informed about the responsibilities before they accept services are more satisfied when the bills arrive. Remember, positive patient experiences drive higher revenue potential. When patients have clear expectations about costs, they are able to make better medical care decision. In other words, engaged patients are concerned about all aspects of their medical care. They want to work with a medical team that values their time, financial constraints, and personal health maintenance goals.


Conclusion:
Managing the revenue stream starts with viewing healthcare from a patient lens. When patients become active participants in managing their health, they better understand how twenty-first century medical services have evolved to provide them better outcomes based on their individual needs and circumstances. Remember these key points while deciding if your practice or clinic can boost revenue with a stronger patient engagement policy.
Satisfied patients lead to higher reimbursements – no payment reductions
Informed patients make better health decisions
Adding a patient advocate improves prompt payment ratios
About Stephen O'Connor
As a Director of Digital Marketing at Advanced Data Systems Corporation, Stephen spends his day's planning, writing, & designing resources for the modern healthcare professional. He has a strong affinity for snow crab legs, the ocean, and Rutgers Football.