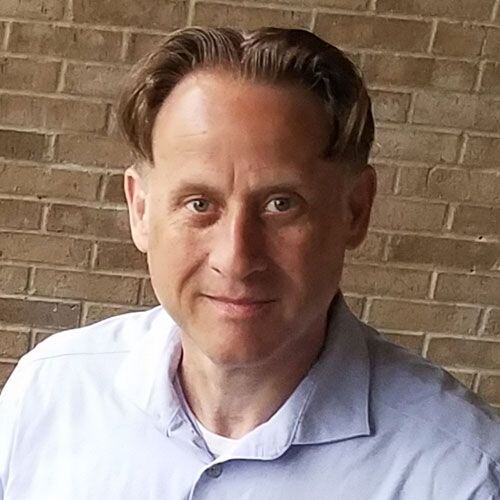 How to Collect Patient Feedback and Use it to Improve Your Practice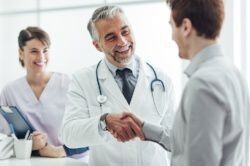 Only the most foolhardy organization would continue to operate as it does year after year without some kind of ongoing assessment of operations. This is particularly true when it comes to medicine and healthcare providers. The field of medicine is always evolving, as are the means by which we test, assess and treat each patient. If you don't have a good idea of how patients feel about the service you provide, there's a chance you are alienating some of them to the point where they might seek treatment elsewhere.
What you need to do is gather patient feedback on an ongoing basis. After soliciting information from them, you will go over the results and use the data to improve your practice.


Brainstorm Questions to Ask
If you've never asked your patients questions in a targeted way, you may not have a clear idea of what topics to cover. Hold a staff meeting with the understanding that you will be speaking from the point of view of the patient.
Consider all aspects of your practice. Is there sufficient room in the parking lot? How is the waiting room's ambiance? How do patients feel about staff? Is it easy to communicate with the nurse, doctor and receptionist?
Do patients want more information, such as brochures or videos to better understand a procedure or treatment? The more time you put into developing questions, the better.


Set up a Survey to Gauge Patient Satisfaction Levels
Consult with your IT department marketing team to work out an online survey that you can set up through your organization's website.
With a safe and secure survey that enables anonymous feedback, you'll collect a wealth of data that you and your team can act on to further improve the patient experience at your organization.


Assess and Repeat
Don't make the mistake of thinking that once you have collected patient feedback in a survey that your work is done. It's important to analyze the data thoroughly, perhaps with the assistant of a third party with expertise in both marketing and patient relations.
Make a point of telling patients that you will continue to ask them for feedback from time to time, in the interest of improving your services addressing any new emerging needs from the patient population.
Implementing an easy-to-answer survey that only takes a few minutes of your patients' time is of paramount importance. Doing so helps ensure that patients will respond to future surveys.
When you make a big change to address patient concerns, it is often a good idea to promote the details. For example, if patients have been asking for a more convenient way to communicate with your staffers, you can announce that you have added a patient portal to your Electronic Health Record software.
It's clear that medical organizations that go out of their way to engage with patients and solicit their feedback will be better poised to serve their local community than those that appear disinterested or make little effort to ask patients what they think. Setting up a feedback system is an important aspect of doctor-patient relations and the knowledge you gain will do wonders for helping improve your practice.


Key Takeaways:
If you've never asked questions of patients before, take some time to brainstorm with your staff.
An online survey will be easy for patients to fill out as well as easy for your staff to tabulate and analyze.
Make sure to ask questions about all aspects of service, from medical diagnosis and treatment, bedside manner and the quality of the waiting room.
It's important to conduct surveys and ask for feedback on a regular basis. Don't rest comfortably on past achievements.
Take all suggestions to heart. If multiple patients are making the same complaints or offering praise for the same thing, pay attention and act accordingly.


About Stephen O'Connor
As a Director of Digital Marketing at Advanced Data Systems Corporation, Stephen spends his day's planning, writing, & designing resources for the modern healthcare professional. He has a strong affinity for snow crab legs, the ocean, and Rutgers Football.