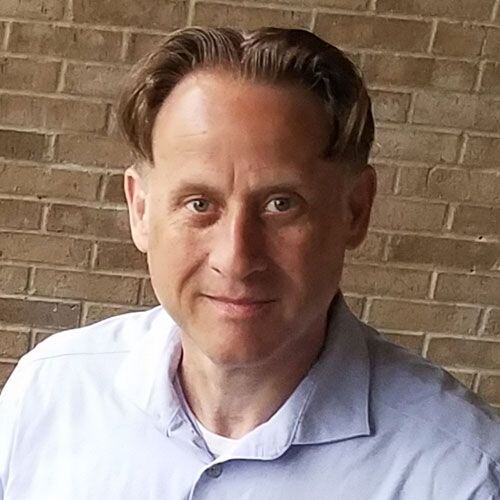 How to Optimize the Business Side of Your Practice with RCM Services
According to United States Census Bureau data, there are more than 691,000 thousand physicians and surgeons practicing medicine in the US. Many of these healthcare providers work in private practices and clinics, often with administrative support staff and other healthcare personnel.
While three out of four older doctors (aged 65 and older) report high levels of job satisfaction, younger providers don't share the sentiment. In the dramatically changing world of healthcare organizations' service delivery, less than half of doctors under 45 (47% of providers 35 and under and 44% between 36 and 45) say they like being a physician.
Part of the frustration likely stems from issues with third-party payer interference and escalating regulatory burdens that deflate take-home earnings and put pressure on physicians to increase patient volume. Optimizing the business side of practice management with revenue cycle management services may be the key to empowering medical services to take control of their finances and patient care models, potentially increasing job satisfaction and financial stability.
One tactical move for a healthcare provider in the optimization process is comparing their business plan to their whole revenue cycle. By identifying deficiencies, practice administrators can explore outsourcing options and technology solutions to help them reach their financial and care delivery goals.
Benchmarking Practice Performance
Hiring an outside firm to audit your practice performance against your business plan, offers myriad benefits. For example, benchmarking is a valuable tool for medical providers, and it is one of the first steps a managing physician can take to identify workflow problems and opportunities for improving cash flow and productivity.
Analyzing performance metrics, productivity, patient volume, operating expenses, and income, gives administrators insights to help them understand how their practice compares to other similar clinics or physicians' offices. By comparing internal workflow patterns and care delivery models to similar practices, doctors can keep their fingers on the pulse of their business.
Overcoming Obstacles to Care
Almost a third of physicians surveyed for the 2013 Great American Physician Survey report increasing frustration with third-party interference. Some 43% say they have considered, or are considering switching, to a direct-pay practice, and almost a third (31%) are thinking about converting their practice to a concierge-style business model. Eliminating obstacles throughout the three stages of medical service delivery, pre-service, patient experience and post-service, could reduce the stress and frustration, and improve cash flow.
Outsourcing firms provide integrated software solutions associated with coding, data validation, denials management and patient collections. Engaging a medical billing and collections firm that has solid relationships with third-party payers creates opportunities to expedite claims processing and improve reimbursement rates, allowing providers to focus on face-to-face engagement and patient education.
Monitoring Compliance and Reporting
Complying with regulatory mandates to avoid fines or take advantage of CMS incentives is labor-intensive. The OIG recommends small practices consider outsourcing compliance duties when financial and staffing limitations prevent hiring a dedicated internal compliance officer. Managing compliance and reporting processes throughout the patient cycle is critical to maintaining a healthy patient service revenue stream.
Key Optimization Benefits
Gaining a clear understanding of the three stages of care delivery empowers practice professionals to take control of their revenue cycle. Your detailed business plan provides clues to help administrators streamline operations and increase net revenue. Reviewing each of the three stages in the healthcare delivery cycle exposes challenges and opportunities to improve processes.
Pre-visit challenges: Scheduling, registration, credentialing, eligibility verification, managed care coordination/contracting.
Patient engagement/care delivery challenges: Clinical care, testing and diagnosing, charge capture, patient education, utilization review.
Post-service challenges: Coding, billing, collections, claims processing, compliance reporting, A/R and payment reporting, denials management and financial analytics/reporting.
About Stephen O'Connor
Stephen O'Connor is the Director of Brand and Digital Marketing, responsible for many aspects of Advanced Data Systems Corporation's (ADS) marketing, including product marketing, customer acquisition, demand generation, brand, brand design, and content marketing.
Stephen has more than 20 years of healthcare industry experience. Prior to ADS, Stephen spent 11 years at Medical Resources Inc. (MRI), most recently as the Manager of Marketing & Internet Services, where he and his teams were responsible for all marketing efforts and the market positioning of MRI's services.
Stephen spends his day's planning, writing, & designing resources for the modern healthcare professional.