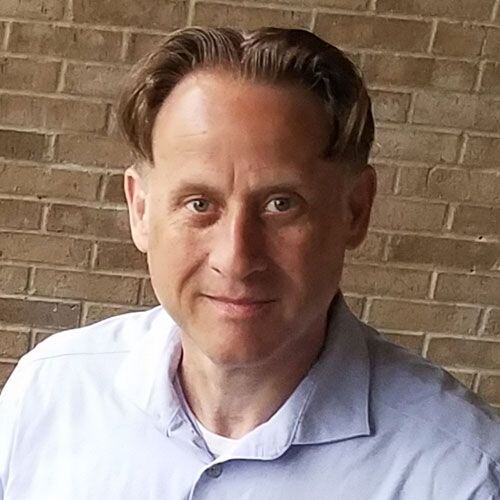 How to Transition to Outsourced Medical Billing
The challenges involved in providing outstanding healthcare resources to members of your local community will naturally decrease when you take steps to lower the workload on your staff. This is particularly the case when it comes to cash flow and managing revenue cycle management tasks.
Handling billing in-house may have been your best option when the medical practice was just being launched. However, as the years go by and your practice goes through changes, it's prudent to consider outsourcing medical billing services.
Medical organizations can't always predict very precisely how many professionals to keep on staff, since patient volume will have natural ebbs and flows. This means a practice may find the billing department overwhelmed during certain periods while work idles a bit during less busy times. How many patients you see in a given period can be difficult to predict. The result could be a staff that makes more mistakes because it is stretched too thin, or a staff that grows complacent because they feel they are not being treated properly by management due to overwork.
Before you take your RCM outside of your facility, here are some tips on how to transition to outsourced medical billing.


Do Your Research
It almost goes without saying, but doing sufficient research will have a bigger impact on your organization's bottom line than if you go with the first outsourced billing company that comes to your attention.
Besides reviewing the details on the company's website and any case studies, you'll want to read objective reviews from sources you can trust, such as leading industry trade publications, websites and blogs.
If you have friends, family or colleagues working in healthcare who are not competing with your organization, ask them for recommendations as well.


Factors to Check Before Making a Decision
How long has the billing company been in business?
Are they well respected in the industry, or do you see complaints against them that cannot be explained?


Prepare Your Team
Some office managers and physicians may be displeased when they first hear about the impending transition to outsourced medical billing. They seek to retain control over the lifeblood of the organization. And who could blame them? You can prepare your team for the switch by demonstrating that the level of errors should decrease dramatically once you partner with a trusted third party biller.
It would also be worth pointing out that now your office won't face delays in payments just because key staff members are out sick or on vacation. The company doing your outsourced work will have greater flexibility in its staffing levels and won't be affected if an employee needs to recuperate from an injury, go on parental leave and so on.
Soon the staff will see the benefits of outsourcing this important task and will be happy to get back to focusing on treating patients.
Staying on top of billing and making sure you are doing everything possible to minimize errors will go a long way toward speeding up the revenue cycle. With a steadier flow of cash for your organization, you'll find that the team will grow more confident, remaining confident that they can focus on medical treatments and leave some of the more burdensome financial tasks to third party experts.


Key Takeaway
Cost savings may be one of the biggest reasons you will want to transition to outsourced medical billing from in-house work.
It's of paramount importance to research a billing company before committing to doing business with them.
Make sure to prepare your staff for the transition, as physicians and office managers may be so invested in all aspects of the practice that they will resist giving up control of in-house billing.
About Stephen O'Connor
Stephen O'Connor is the Director of Brand and Digital Marketing, responsible for many aspects of Advanced Data Systems Corporation's (ADS) marketing, including product marketing, customer acquisition, demand generation, brand, brand design, and content marketing.
Stephen has more than 20 years of healthcare industry experience. Prior to ADS, Stephen spent 11 years at Medical Resources Inc. (MRI), most recently as the Manager of Marketing & Internet Services, where he and his teams were responsible for all marketing efforts and the market positioning of MRI's services.
Stephen spends his day's planning, writing, & designing resources for the modern healthcare professional.