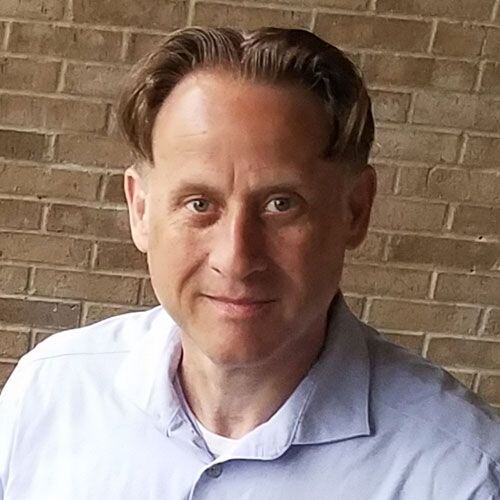 How to Utilize Healthcare Analytics to Strengthen Your Practice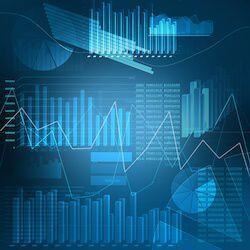 Adding electronic health record (EHR) systems, dashboards and electronic data warehouses to a healthcare practice enables administrators and managing physicians to modernize their service delivery model and work toward high-quality continuity of care.

While EHRs provide a cost-effective mechanism for documenting patient encounters and improving patient experiences, some organization leaders don't understand how to leverage analytics to strengthen their practice.
The continuous stream of data can be turned into valuable, actionable information practice leaders can use to enhance data security and enforce compliance, improve financial health and limit liability exposure.


Spearheading Data Security Campaigns
Experian predicted medical industry breaches would top $5.6 billion in 2015, exposing millions of patients to identity theft and loss of privacy. According to Ann Patterson, senior VP of the Medical Identity Fraud Alliance (MIFA), "[T]here is no single solution for fraud prevention." Patterson posits the only way to protect clients is to implement strategies that bring government, the healthcare industry and patients together in a collaborative effort to create a culture of security to fight persistent, evolving threats.
To maintain an adequate level of security, practice leaders can utilize EHR analytics to identify weaknesses in the network. Tracking the path of data along the patient encounter enables healthcare teams to see each record entry and file change as well as identify any unauthorized access. Armed with information about who accesses records and the entry points they use will help security teams architect a strong data security policy that protects patient privacy and strengthens fraud prevention and limits unintentional exposure.


Enabling Clinical Research to Improve Patient Outcomes
Improving patient outcomes is a priority for all medical providers. There is a need to aggregate more clinical evidence from individual practices and across all specialties to advance innovative technologies, treatments and pharmaceuticals. Analytics provide that evidence via practice-specific queries that generate reports to discover myriad patterns, including, but not limited to negative drug reactions and positive health improvements. By integrating population group data into the decision-making process physicians have opportunities to not only participate in industry wide research, but also to provide better care to individual patients and explore opportunities to expand service offerings to capture previously unidentified revenue potential.
Health information exchange (HIE) has proven to be a significant source to improve financial health for medical organizations. A 2011 report published by the Journal of the American Medical Informatics Association revealed electronic data sharing saved a select group of ER departments in Tennessee hospitals more than $1 million dollars over a 13-month period. As more providers and healthcare facilities have adopted EHRs, savings associated with HIE has increased proportionally. Internally, small to medium size practices stand to enjoy financial gains by utilizing system analytics to improve patient flow and streamline operational processes, thereby reducing operating costs associated with care delivery and information sharing within the network and with external connected stakeholders.


Conclusion:
Myriad opportunities exist to reduce financial burdens, enhance patient experiences and limit risks associated with inadequate security to protect patient data. Exploiting EHR analytics to the fullest enables practices to strengthen financial and security strategies as well as improve the decision-making process beginning at the first patient touch point and continuing throughout the patient-provider relationships.


Key benefits of aggregating, organizing and analyzing data include:
The ability to generate reports to enforce HIPPA compliance and prevent data breach
Improving workflow and patient flow patterns to reduce financial burdens
Utilizing clinical data to identify new revenue potential and participate in industry-wide research and development to improve patient outcomes
Resources: www.bsminfo.com
About Stephen O'Connor
As a Director of Digital Marketing at Advanced Data Systems Corporation, Stephen spends his day's planning, writing, & designing resources for the modern healthcare professional. He has a strong affinity for snow crab legs, the ocean, and Rutgers Football.