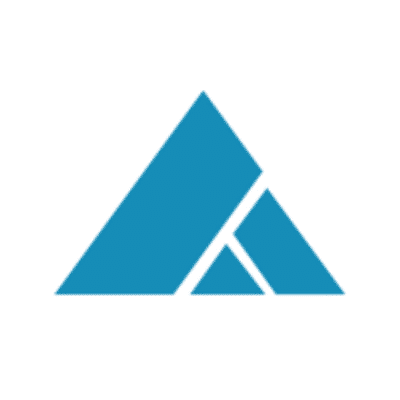 ICD-10 Preparedness Disconnect Found
The following excerpt is from an article found on Health IT Outcomes. It was written by Christine Kern.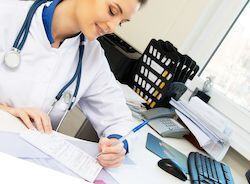 While 82% of providers polled express optimism about October's transition, only 21% believe they are on track for it.

A Navicure survey has discovered a curious disconnect regarding ICD-10 preparedness. While 82 percent of respondents reported being optimistic about their readiness for the transition scheduled for October 1, 2015, only 21 percent believe their practices are currently on track to actually meet the deadline.

This survey – a follow up to similar surveys conducted in April and November of 2013 – focused on physician practice participation and whether or not participants had changed their attitudes, strategies, and work plans in regards to the ICD-10 transition. It surveyed 350 physician practice administrators, billing managers, billers, and coders from a broad range of specialties and sizes.

Among the reason some practices see themselves as derailed was that 58 percent of them "pressed pause" on their readiness efforts when the deadline was extended last year. Of those surveyed, only 23 percent continued their preparation efforts, while the remainder had not started or were unaware of their preparedness status.
About Advanced Data Systems Corporation
Since 1977, Advanced Data Systems Corporation (ADS) has been a leading provider of mobile Electronic Health Records and Practice Management automation for multiple specialties. We have specific systems for Behavioral Health and Laboratories as well as MedicsRIS for radiology. Our MedicsRCM is ideal if revenue cycle management is preferred.

Tens of thousands of providers and system operators rely on solutions from ADS to help them derive maximized revenue with extraordinary efficiency while optimizing the patient's experience enabling them to stay connected using their iPads, iPhones and Android devices.