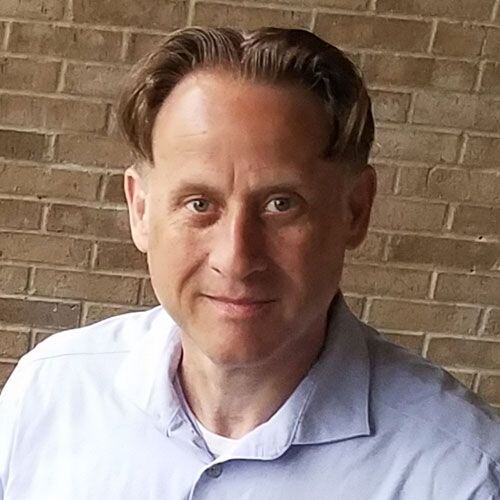 Is a Cloud-Based EHR and Practice Management Solution Right for You?
Medical practices have more options these days to work more efficiently and save costs, particularly when it comes to the crucial software that underpins their operations.
Your medical practice can work more nimbly and save money by switching over to a cloud-based electronic health record and practice management solution.
Easy Access
One of the main benefits of computerizing electronic health records and working with an online practice management solution is convenient access to patient information. If you are about to bring your medical organization into the future of EHR and PMS software and jettison an antiquated paper-based system, you should know that it will be much easier to open records to read and update the information.
When you add a cloud computing function to your EHR and PM solution, you'll see that your staff will find it even more useful because of the easy access to data it allows. A physician or nurse won't need to be on the premises to check into details on a patient, since the data is available via the Internet through safe and secure channels. This improves the care you provide to patients as well as empowering your medical professionals to do more for them.


Disaster Recovery
You may hear horror stories directly from colleagues or see news reports about organizations that have to halt their services because of a disaster. It might be from natural causes, such as a major snowstorm, hurricane, flooding, earthquake and so on) or some kind of criminal attack on their computer systems by vandals or burglars. In any event, disaster recovery deserves to be one of your organization's top priorities.
When you store your EHR and PM data in distant servers maintained by your cloud computing services provider, you can rest assured that if a problem occurs with the local computers, you'll be able to restore data from the cloud-based backups. You'll be back up and running before you know it, and hopefully with little impairment in the services you provide.
A disaster recovery plan is of particular importance when you consider the growing number of situations where computer criminals deploy malware that locks up the data of a medical practice or hospital. The thieves demand a ransom be paid before they release the information. If you know you can resume operations following a recovery from the cloud, these criminals won't be able to cause so much havoc.


Efficiency
To save money and other resources, many companies opt for outsourcing tasks that are better handled by dedicated professionals rather than using people in-house.
If you are tasked with reducing costs, going with a cloud-based EHR and PM solutiongives you better efficiency. The cloud computing services provider has its own staff of IT experts who focus on keeping the network up 24/7/365, protecting it from criminals as well as disasters.
Once the key decision makers in your organization become aware of the benefits of using EHR and PM software in a cloud-based solution, your next step is to partner with a software provider that is a known player in the medical application industry. Check around with colleagues and read objective reviews of the provider as well as the software offerings to make sure they will be a good fit with your practice.


Key Takeaway
Knowing about the benefits of switching to electronic health record and practice management software helps your organization transition from a paper-based system.
For more convenience, you'll want to pick EHR and PM software with a cloud computing feature.
Your medical professionals will find it convenient to be able to access patient information securely while on the go.
Outsourcing IT work to the cloud computing services provider saves resources in your own facility.
Disaster recovery is a snap when you back up your patient data via cloud computing.
About Stephen O'Connor
As a Director of Digital Marketing at Advanced Data Systems Corporation, Stephen spends his day's planning, writing, & designing resources for the modern healthcare professional. He has a strong affinity for snow crab legs, the ocean, and Rutgers Football.