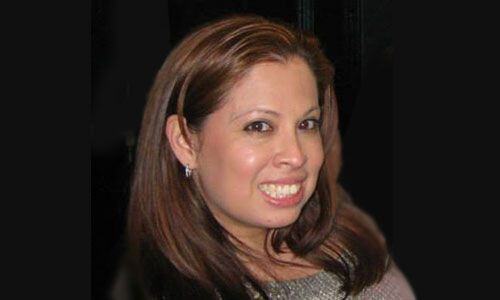 Medicare Fee Schedule Changes in 2023
While we are still in the middle of summer, it's prudent to look ahead to next year to prepare for potential changes in how your medical practice will receive payments for services rendered.
Whether your patient population currently consists mostly of Medicare patients or only a portion, it's imperative to stay on top of regulations and updates that the government issues regarding healthcare coverage. And consider that local demographics may be changing, leading to more Medicare patients coming through your doors in the years to come.
It can be challenging to carve much time out of your already busy schedule to keep track of what's happening with Medicare lately. With that in mind, here's a look at proposed Medicare fee schedule changes that are anticipated for 2023.
About the Physician Fee Schedule Under Medicare
The government has been issuing Medicare payments according to the Physician Fee Schedule since 1992. Medicare typically provides payments at one rate, which is based on a complete set of resources that the medical professionals use to offer service.
But with the PFS, the rates being paid to doctors and others only accounts for a part of all resources used by the practitioner, according to the U.S. Centers for Medicare & Medicaid Services. For other services, such as diagnostic tests, or for procedures taking place in radiation treatment facilities, the suppliers are typically involved in doing the technical aspect of the billing, while professional aspects of the services are billed by a practitioner or the physician.
Proposed Changes to Medicare Fees for 2023
Medicare issues updates and reports about its proposed changes to fees for doctors and other healthcare providers.
Regarding next year: "With the budget neutrality adjustments, as required by law to ensure payment rates for individual services don't result in changes to estimated Medicare spending, the required statutory update to the conversion factor for CY 2023 of 0%, and the expiration of the 3% increase in PFS payments for CY 2022, the proposed CY 2023 PFS conversion factor is $33.08, a decrease of $1.53 to the CY 2022 PFS conversion factor of $34.61." That's according to Medicare.
For doctors curious about split/shared E/M visits, no changes are planned for the immediate future: "For CY 2023, we are proposing to delay the split (or shared) visits policy we finalized in CY 2022 for the definition of substantive portion, as more than half of the total time, for one year with a few exceptions."

Examination of the Proposed Changes in Medicare
One interesting aspect of the new changes being proposed for Medicare is that the government is extending waivers for telehealth sessions for an additional 156 days. This is vital for patients who must continue to stay sheltered in place, such as if they are exposed to the novel coronavirus or are recovering from it and cannot come to the doctor's office in person.
Regarding potential payment changes after 2023 from Medicare, the Association of American Medical Colleges notes, "Notably, the 2023 conversion factor would be reduced by about 4.5% from $34.61 in a calendar year (CY) 2022 to $33.08 for CY 2023. This is due in part to the expiration of the 3% payment increase provided in CY 2022 by Congress and changes to E/M Codes."
As for the Medicare Shared Savings Program, CMS is proposing to make changes that will permit advanced payments to certain ACOs (Accountable Care Organizations) to allow for the lower revenue levels typically attributed to underserved populations, adjusting the benchmarks accordingly. This should help provide more service to high-risk populations traditionally left with fewer medical resources.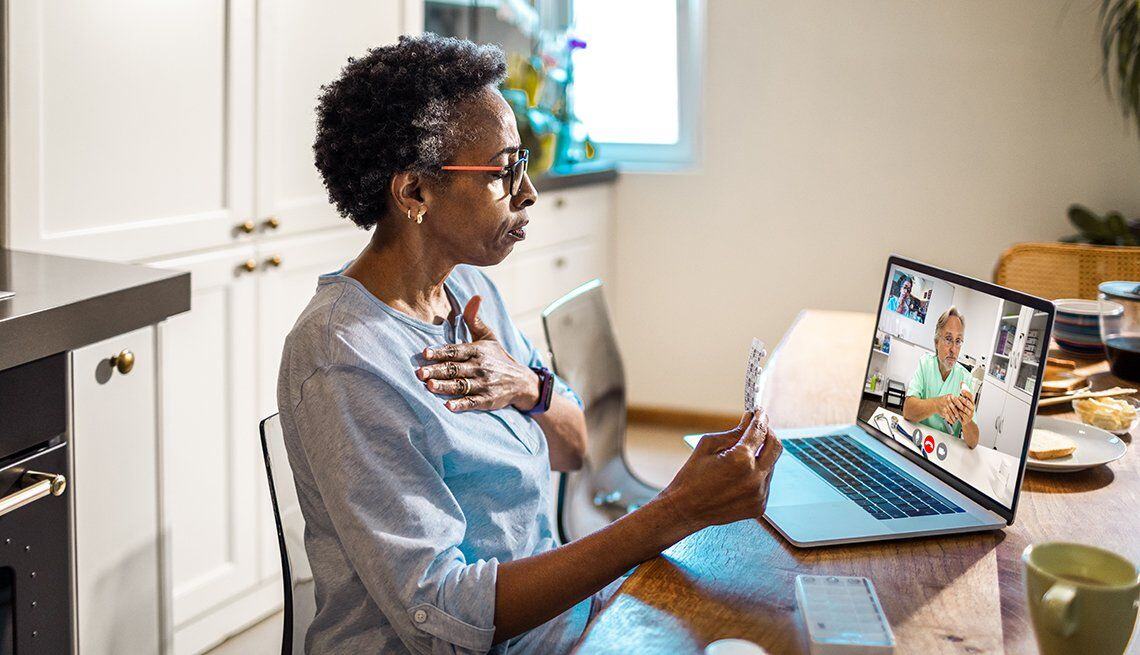 The AAMC notes that the new Medicare proposed changes "also delayed implementation of the definition of "substantive portion" of a split (shared) service as being more than half of the total time for one year until Jan. 1, 2024."
For further insight into the possible updates to Medicare's PFS, it's helpful to see it from the perspective of one of the major medical specialties.
The American College of Cardiology explains that "Under the proposal, physicians will see a decrease in the conversion factor on Jan. 1, 2023, going from $34.6062 to $33.0775. CMS estimates that the physician rule will decrease payments to cardiologists by 1 percent from 2022 to 2023 through updates to work, practice expense, and malpractice RVUs." The estimate provided is taking into account all members of the cardiology profession and the amount given can change quite a bit according to what type(s) of services a practice offers.
What's still in the works are proposed methods for pricing different drug components of treatment. For example, Medicare will attempt to stabilize the price of methadone in 2023 and will modify the payment rate for the non-drug component of opioid treatment program services.
Medicare is also recognizing the importance of providing comprehensive service to patients suffering from chronic pain. It is proposing new codes for chronic pain management and treatment services. If these codes are adopted, Medicare health providers will be able to offer more treatment to those experiencing heretofore, untreated, ongoing painful conditions.
Stay Tuned for Updates About Medicare and Potential Changes to the Fee Schedule for 2023
With the new changes to Medicare's fee schedule set to take place in 2023, now would be an ideal time to review your practice management software as well as your organization's balance sheet. Of course, you'll also want to ensure that you have ongoing access to reliable information about changes in the healthcare industry, including regulations and fee updates. Stay tuned to this blog, and feel free to contact us if you have any questions or concerns about payments from Medicare.


About Christina Rosario
Christina Rosario is the Director of Sales and Marketing at Advanced Data Systems Corporation, a leading provider of healthcare IT solutions for medical practices and billing companies. When she's not helping ADS clients boost productivity and profitability, she can be found browsing travel websites, shopping in NYC, and spending time with her family.