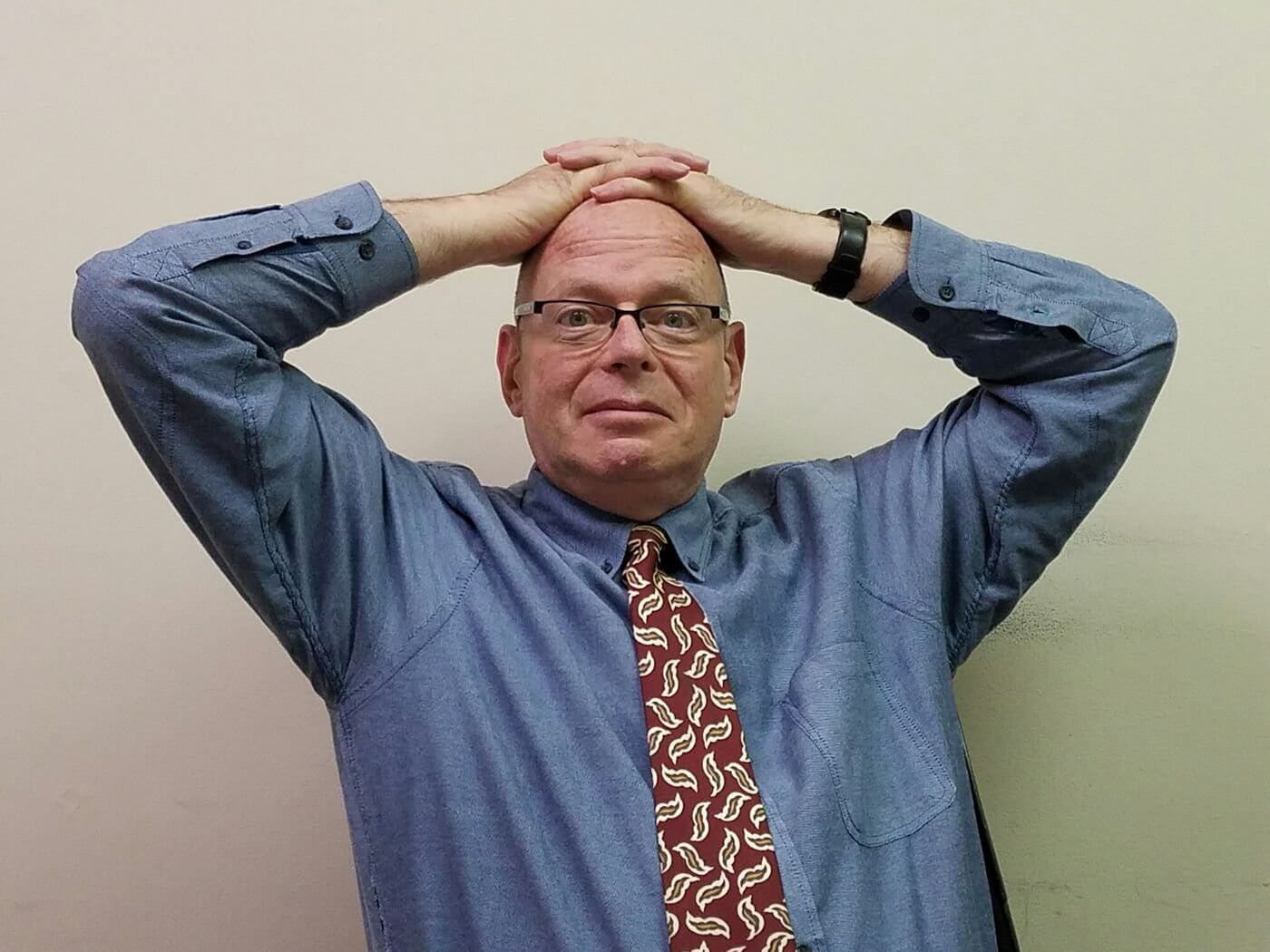 MedicsRCM: The Complete Healthcare RCM Technology and Service
Reimbursements and Impatient Receivables
Not a typo. With insurance reimbursements decreasing, providers are becoming impatient about ever-increasing patient responsibility amounts after insurance. Two things are needed: a way to ensure maximizing insurance reimbursements without over-coding, and an ability to accurately determine - in advance - what the patient will owe.
Security in an Insecure World
Seemingly on a daily basis, another globally-recognized company or organization has had their system breached with sensitive client/customer information accessed. In fact, a major credit reporting agency itself has been hacked recently! But it's doubly troublesome for healthcare organizations because their clients/customers are patients with protected health information (PHI) at stake and potential HIPAA violations to deal with. Data security can't be trivialized, especially in healthcare.
Inability to Train Staff
Skilled billing and coding staff are vital for submitting not only accurate and clean claims, but claims that are coded at their highest possible value per-payer without over-coding (another minefield to avoid). It's difficult to do this on the practice level which is why reliable software or RCM is generally needed.
The Unpredictable Vagaries of Claims
Submitted claims need to be tracked in real time to ensure payers are paying attention, and denials must be quickly edited resubmitted. Even better, obtaining proactive alerts based on each payer's history helps avoid denials in the first place.
No Established Financial Policy
Without a solid financial policy, expectations can't be set for patients to pay their responsibility balances. Along with having a financial policy, patients should have a variety of ways to pay making it that much easier to do exactly that: pay.
Utilizing RCM Services: the Cons and the Pros
"Con" has an interesting double meaning as in "anti" / "against" or as slang for "scam" ("I was conned!"). An RCM service must operate with integrity, and be aboveboard to the point where every client has total, unrestrained, transparent, 24 x 7 x 365 access to all of their data. Anything less could be a con. On the "pro" side, clients will have been trained on the RCM company's system, and be encouraged to see how things are going, because you don't want to be conned!
MedicsRCM: Technology and Services to Efficiently Manage the Healthcare Revenue Cycle
Since 1977, the team at Advanced Data Systems Corporation (ADS) has been innovating software and services to deliver superior healthcare solutions for providers and institutions to maximize a return on investment through our training, support, and services. A critical part of our mission is to continually meet the challenges and changes within the healthcare industry to offer our clients the best in healthcare technology and services.
We are proud to offer MedicsRCM enabling you to focus on, and expand your patient - and almost as importantly - your referral network.
MedicsRCM typically increases revenue by 10% - 20% and often by as much as 30%. We support a nearly 100% success rate on first attempt clearinghouse claims while ensuring your claims are submitted at their highest possible value. The MedicsRCM team makes certain that payers are paying attention, and that denials are edited and resubmitted within three business days.
The real-world truth is, we don't get paid unless or until you do. So, we fight for every maximized dollar and perform so many other financial and operational activities all designed to help you be as efficient, and profitable, as possible.
MedicsRCM Features and Benefits
Our MedicsRCM offers a versatile array of features and services.
We utilize our own Medics suite of solutions; the same solutions used by tens of thousands of providers and system operators nationally
Our clients have 24 x 7 x 365 transparent access to all of their data
The MedicsRCM team handles pre-appointment batch eligibility verifications, claim tracking, denial management, and EOB reconciliations
We provide a host of powerful financial and operational KPIs, analytics, and dashboards
Tools and capabilities for patient engagement and for enhancing their experience with you
Clients have access to the powerful Medics scheduler and its workflow features
Interactive texting of appointment reminders and past due alerts
Patient statements with patients calling MedicsRCM if they have questions
No cost CRM tracks marketing campaigns
Use our certified MedicsCloud EHR, or your EHR interfaced with MedicsRCM, or no EHR with our e-superbill
ADS: Superior Software Solutions and Services for Healthcare Institutions
It is part of our mission to deliver solutions to healthcare providers and institutions to realize rewarding ROIs. The team at Advanced Data Systems Corporation would like to show you how we can offer your healthcare organization one of the most efficient RCM services in the country.
About Marc Klar
Marc was introduced to medical software sales after several years working in operations, management, and sales in the NYC hotel industry. He quickly learned the medical industry/software and more than held his own in sales. He got into assisting with marketing, created new business development teams and marketing programs with two different vendors, one of which became the largest vendor of that system in the country for three consecutive years. He then moved to Advanced Data Systems; as VP of Marketing, Marc oversees the company's entire marketing effort. Among other things, Marc enjoys reading, cooking, and performing comedy which sometimes isn't funny for him or his audience. He has an appreciation and respect for good music and art (where an apple is an apple…not someone's head). Marc became an accomplished drummer and teacher after studying with some of the top jazz drummers in NYC, all as a result of being told since early in life to "beat it."