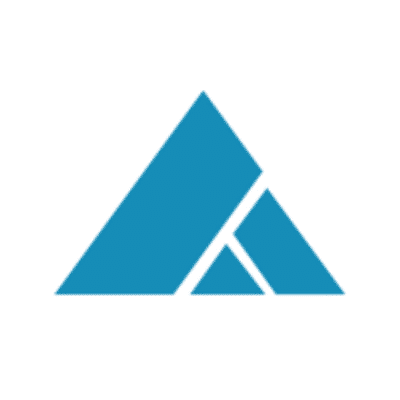 MIPS: The 'death knell' for small practices?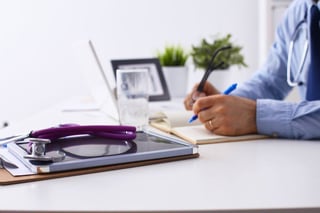 The following excerpt is from an article found on Medical Economics. It was written by Joseph Burns.
---------------------------

Beginning in 2019, the new Merit-based Incentive Payment System (MIPS), which is part of the Medicare Access and CHIP Reauthorization Act of 2015 (MACRA), will raise the focus on physician performance measurement to a new level. Robert A. Berenson, MD, a fellow at the Urban Institute in Washington, DC, recently authored an article in JAMA Forum critical of the legislation's focus on doctors' performance on what he calls a few, random, unreliable measures that he says give a misleading view of a physician's work.


A board-certified internist who practiced for 20 years before pursuing a health policy career, Berenson is one of the nation's best-known health policy experts. He has served on the Medicare Payment Advisory Commission, has headed up Medicare payment policy and private health plan contracting in the Centers for Medicare & Medicaid Services (CMS), and served as an assistant director of the White House Domestic Policy Staff under President Carter.

The uncertain future of Meaningful Use
MIPS will replace the Physician Quality Reporting System (PQRS) and CMS will adjust Medicare payments to most physicians either up or down by as much as 9% depending on how well they score in four performance categories: quality, resource use, clinical practice improvement activities, and meaningful use of electronic health records systems. Also, physicians who score extremely high will be eligible for a 27% payment bonus. In the interview below, Berenson elaborates on his views regarding MIPS.


Medical Economics:
Q: You've been critical of the measurement approach that CMS and other payers have adopted, and you focus in particular on MIPS. Are you concerned that MIPS will have some unintended consequences, and, if so, what concerns you most?

A: We lack measures that are core to what is central to the performance we expect from particular specialists. I also have concerns that the approach may compromise physicians' intrinsic motivation to practice high-quality care for their patients as they respond to specific incentives for particular aspects of performance.


About Advanced Data Systems Corporation
Since 1977, Advanced Data Systems Corporation (ADS) has been a leading provider of mobile Electronic Health Records and Practice Management automation for multiple specialties. We have specific systems for Behavioral Health and Laboratories as well as MedicsRIS for radiology. Our MedicsRCM is ideal if revenue cycle management is preferred.

Tens of thousands of providers and system operators rely on solutions from ADS to help them derive maximized revenue with extraordinary efficiency while optimizing the patient's experience enabling them to stay connected using their iPads, iPhones and Android devices.