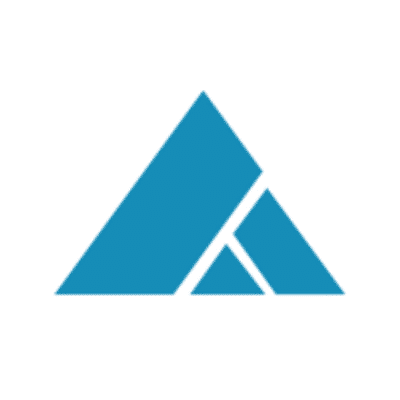 More Hospitals Moving to Improved EHRs, CMS Reports
The following is an excerpt from an article that appeared on Modern Healthcare. It was written by Joseph Conn.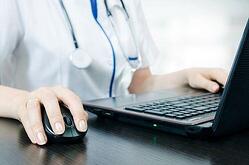 Hospitals are further along in upgrading their electronic health-record systems to where they need to be than had seemed possible only a month ago, according to new data from the CMS.

After getting off to a sputtering start, nearly 3,700 hospitals have attested to meeting the program's meaningful-use requirements through Dec. 1 this year. More are expected to attest as the filing period draws to a close at the end of this month, Elisabeth Myers, of CMS' office of e-health standards and services, said in a report to the federally chartered Health Information Technology Policy Committee.

Most significantly, 1,681 of those eligible hospitals have attested this year to the Stage 2 standards, double the number of hospitals that had attested to Stage 2 through Nov. 1, 2014, and a quantum leap from the 10 hospitals that had attested to Stage 2 through July 1.
About Advanced Data Systems Corporation
Since 1977, Advanced Data Systems Corporation (ADS) has been a leading provider of mobile Electronic Health Records and Practice Management automation for multiple specialties. We have specific systems for Behavioral Health and Laboratories as well as MedicsRIS for radiology. Our MedicsRCM is ideal if revenue cycle management is preferred.

Tens of thousands of providers and system operators rely on solutions from ADS to help them derive maximized revenue with extraordinary efficiency while optimizing the patient's experience enabling them to stay connected using their iPads, iPhones and Android devices.