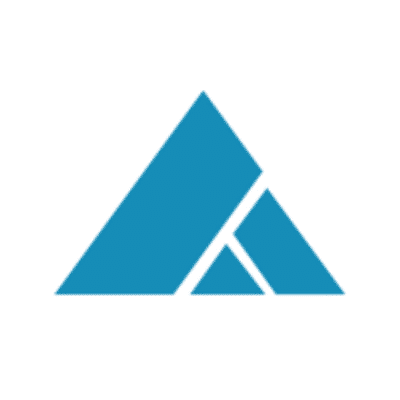 Physician Readiness Should Be a Major Focus of ICD-10 Prep
The following is an excerpt from an article by Andy Arends of Dell Services. This article originally appeared on Healthcare IT News.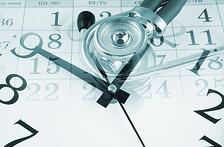 A February 2014 survey by the Medical Group Management Association indicated that only 10 percent of physician practices were prepared for the ICD-10 conversion, and this lack of provider readiness was a major reason congress pushed back the 2014 deadline. Lacking the expertise in-house and lacking the time and money to seek outside help, many physicians have procrastinated on preparations.

To prevent further delays and to ensure a smooth transition to ICD-10, health plans need to actively engage physicians in their testing process. Even if there are no further delays to ICD-10 implementation – and, indeed, a new compliance deadline of Oct. 1, 2015, has been set - a lack of provider readiness will cause major headaches for health plans.

To start with, unprepared physicians are likely to submit non-specific or inaccurate codes, which will require the health plan to seek more information, reject more claims and generally spend more money to administer claims.

Providers who see an increase in denials or delays of payment due to inaccurate coding will likely be dissatisfied with the health plan. If their dissatisfaction is sufficiently acute, they may contact regulators or legislators to complain about the health plan, creating political problems and a sense that the health plan is acting in bad faith.

To read the full article, click here.
About Advanced Data Systems Corporation
Since 1977, Advanced Data Systems Corporation (ADS) has been a leading provider of mobile Electronic Health Records and Practice Management automation for multiple specialties. We have specific systems for Behavioral Health and Laboratories as well as MedicsRIS for radiology. Our MedicsRCM is ideal if revenue cycle management is preferred.

Tens of thousands of providers and system operators rely on solutions from ADS to help them derive maximized revenue with extraordinary efficiency while optimizing the patient's experience enabling them to stay connected using their iPads, iPhones and Android devices.