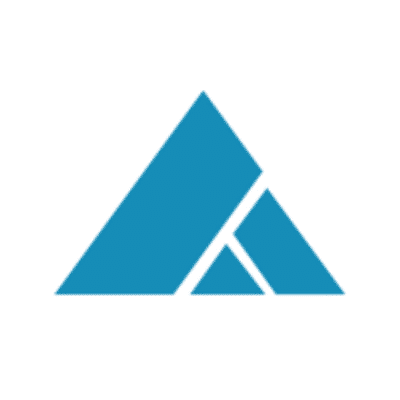 [Whitepaper Excerpt] Practice Management for Your Anesthesiology Practice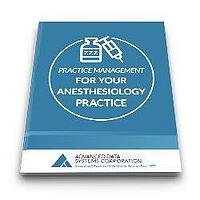 The following excerpt is from our recent whitepaper, "Practice Management for Your Anesthesiology Practice."
Today's medical practices have a wealth of software solutions at their disposal to help them better manage their workflow and billing.
Specialty organizations such as anesthesiology practices are no exception to this in that a "wealth" of software solutions are available, including many "one-size-fits-all" practice management applications that may be in use by anesthesiology practices, but which are not ideally geared toward anesthesiology and all of its billing nuances. For that reason, anesthesiology practice managers or owners will want to implement the most appropriate application for that particular specialty.
The practice management requirements for anesthesia practices, as well as revenue cycle management firms that specialize in providing services to anesthesia practices, are unique. As such, a better return on investment is much more realistic when an application is implemented that takes into account the particular needs of anesthesiology. This is exactly where MedicsPremier for Anesthesiology can make a real difference.
Important Aspects of MedicsPremier for Anesthesiology
Anesthesiology practices, their revenue cycle management firm as well as organizations devoted to pain management should know that MedicsPremier for Anesthesiology is user-friendly and designed with efficiency - and the specialty - in mind. To save your staff time, use MedicsPremier for verifying insurance coverage electronically, and virtually instantaneously. The anesthesia-capable MedicsPremier includes concurrency checking to ensure that your organization will not experience any overlaps in billing times.
Anesthesia Billing Considerations
MedicsPremier for Anesthesiology facilitates EDI claims to Medicare, Medicaid, Blue Shield and hundreds of other private insurers. Currently tens of millions of EDI transactions go through ADS systems each year. The software features automated anesthesia explanation of benefits (EOBs) documents and payment postings for faster reconciliation, with highly detailed statements for patients for their amounts due. The system provides a collection agency-style capability which is particularly useful to anesthesia practices and revenue cycle management companies.
To receive access to the full whitepaper, click the banner below.

About Advanced Data Systems Corporation
Since 1977, Advanced Data Systems Corporation (ADS) has been a leading provider of mobile Electronic Health Records and Practice Management automation for multiple specialties. We have specific systems for Behavioral Health and Laboratories as well as MedicsRIS for radiology. Our MedicsRCM is ideal if revenue cycle management is preferred.

Tens of thousands of providers and system operators rely on solutions from ADS to help them derive maximized revenue with extraordinary efficiency while optimizing the patient's experience enabling them to stay connected using their iPads, iPhones and Android devices.