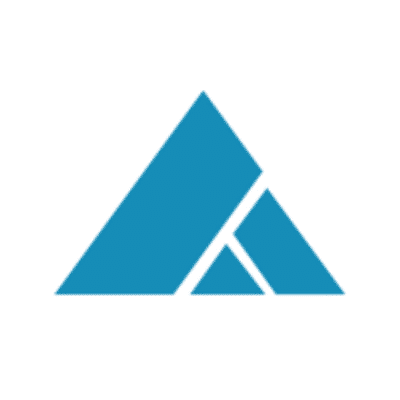 Practices Should Focus On A Few Improvements with a New EHR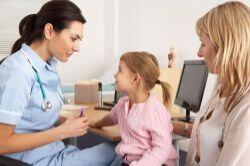 The following excerpt is from an article found on Health Data Management. It was written by Joseph Goedert.
--------------------------------------
Physician practices that implement new electronic health records/practice management system should use them to target a short list of efficiency goals and clinical outcomes to gain the biggest initial impact from their investment, an expert in implementing these systems advises.

EHR Improvements Practices Should Focus On
Practices often err by developing a long list of goals they want new information systems to support, but it's often best to pare the list down and initially focus on a few select efficiency and clinical outcomes that an organization wants to accomplish—the rest can wait.
It's often hard to resist creating a laundry list of objectives, because the data in EHR/PPM systems are able to support a wide range of metrics that practices may be interested in managing, says Mike Cuesta, co-founder and vice president of growth marketing CareCloud, which provides applications for ambulatory care settings.
For instance, to better understand the efficiency of treatment, metrics could include patient check-in times at the counter, when a patient entered the exam room and when the patient left the room, how long the actual encounter was, how long charting took, and patient check-out time at the counter, he says.
Practices that gain a better understanding of timing issues have a better chance of analyzing unforeseen changes, such as patient visits that turn out to be longer than expected. Certain visits may be longer simply because of the type of patients being seen, particularly those with multiple chronic conditions. Lab tests may be ordered with the patient waiting for results, or the lab ordering workflow could be poor and require changes.
Prioritizing revenue cycle management is a significant goal for most practices, and metrics are available to determine if billing takes a hit during the changeover or adoption of technology, especially if the practice had been paper-based before the switch.
About Advanced Data Systems Corporation
Since 1977, Advanced Data Systems Corporation (ADS) has been a leading provider of mobile Electronic Health Records and Practice Management automation for multiple specialties. We have specific systems for Behavioral Health and Laboratories as well as MedicsRIS for radiology. Our MedicsRCM is ideal if revenue cycle management is preferred.

Tens of thousands of providers and system operators rely on solutions from ADS to help them derive maximized revenue with extraordinary efficiency while optimizing the patient's experience enabling them to stay connected using their iPads, iPhones and Android devices.