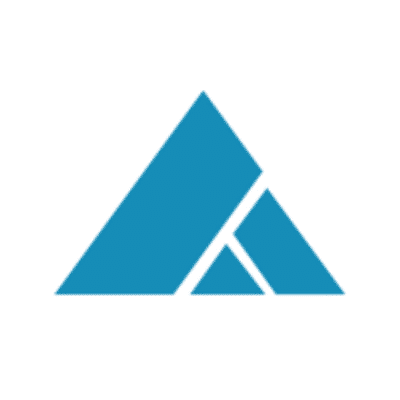 A Radiology Information System Delivering the Best ROI
A reliable radiology information system (RIS) offers the electronic means to efficiently manage a radiology practice in all aspects that offer the best in patient care and practice management.
Scheduling
The first step of any medical practice is capturing patient information and scheduling. Capturing accurate patient data is important for reporting and billing purposes. Giving patients the means to communicate with your practice online has time-saving benefits.
Patients can request appointments.
Patients can electronically communicate with your practice when information is not urgent.
Results can be marked for patients to view in the privacy of their homes.
Patients can edit their personal information.
Your practice will save paper and time offering patients the capability to complete patient paperwork online.
Resource Management
Return on investment is vital to maintaining and growing a practice. Resource management allows you to optimize the resources that are vital in creating the best return on investment.
Staff and equipment schedules are critical to a radiology practice. Downtime of technicians, physicians, and equipment means loss of revenue.

Does your practice have multi-modality scheduling and the means to see your deficiencies?

Inventory management is critical in running a practice.

Are you efficiently ordering necessary supplies versus overstocking items that are not often needed?

Financial resources are vital to keeping your practice operational.

Does your practice know where it stands financially with money coming in and money going out?
Examination Performance Tracking
Turnaround times (TAT) are a main factor in the radiology world. Quick imaging and interpretation are the services important to keeping your practice operational and profitable.
Examination Interpretation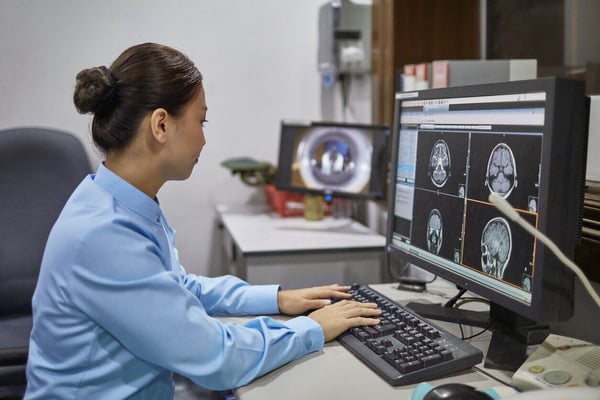 Accurate and thorough dictation is vital for patient care. It is also necessary for the complete billing of all services rendered inclusive of any billable supplies utilized.
Results Distribution
Essential for the accurate treatment of patients, results distribution is especially critical for patients with life-threatening illnesses or injuries. Having the ability to quickly and securely return patient information is imperative to building relationships with referring physicians.
Procedure Billing
Procedure billing is only as good as the right codes captured and billed out. The time of returned denials and recreating accurate invoicing leads to time and money wasted. A system inclusive of the billing codes that populate via dictation will eliminate delayed and inaccurate billing processes.
PACS and HIS Integration
Having the ability to integrate with the PACS and HIS databases allows your practice to capitalize on time-saving record retrieval and transmission.
One System to Explore is the MedicsRIS
With decades of delivering exceptional, software solutions to medical practices, we have a powerful RIS that will help your practice maximize your return on investment. Our software continues to be updated to meet the challenges and changes in the healthcare industry.
Our patient portal will engage your patients with your practice.
Evaluate and strategize your practice using "an array of highly user-friendly key performance indicators and analytics."
Quickly and securely transmit patient data to your referring physician resources.
Capture and collect for all reimbursable charges.
Boost productivity with the features that will bring everything together.
Today's technology helps large radiology practices scale their businesses while increasing return on investment. Keeping up with the challenges and changes in healthcare has never been easier than with software programs that have been specifically designed to take that burden off the practice.
The Bottom Line
The Advanced Data System RIS has the intelligence and the power to handle large radiology practices that need a robust system to streamline the day-to-day workflow, manage the overall practice, and continue to offer the best in patient care. Our dedicated team will show you how you can efficiently organize and run your radiology practice to increase your return on investment.
For more information about radiology information systems, click here to download our free e-book, "5 Vital Things You Need to Know About RIS Software."
About Advanced Data Systems Corporation
Since 1977, clients have relied on the ADS team and our intelligent automation solutions and services. The MedicsCloud Suite, ADS's latest generation of rules driven financial, revenue cycle, practice management, clinical charting and reporting, and mobility/engagement platforms, are used by clients to produce maximized revenue and efficiency for their practices, groups, and enterprise networks.

MedicsRCM (ADS RCM) is ideal if comprehensive outsourced revenue cycle management and billing services are preferred. MedicsRCM also uses the MedicsCloud Suite.