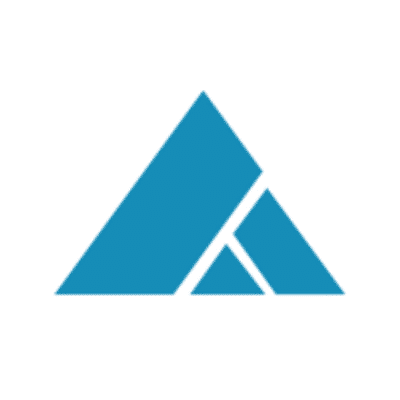 Real-time Monitoring Key to Boosting Patient Satisfaction
The following excerpt is from an article by Meeri Kim. It originally appeared on Modern Healthcare.
---
In 2001 the Institute of Medicine reported on the need to close the gaping "quality chasm" in U.S. healthcare. The report stressed the importance of delivering patient-centered care.
Over the intervening decade-and-a-half, studies have repeatedly shown that a positive patient perception of their experience inside the healthcare system is closely associated with higher quality care, greater safety inside the hospital and better outcomes.
Today, every healthcare provider is struggling to lift its patient satisfaction ratings. They know a happy patient is usually a healthier one.
Yet caregivers often learn about patient complaints far too late in a hospital stay to affect those perceptions. And that can be costly. Medicare in 2017 will use patient satisfaction scores to determine up to a quarter of the potential 2% penalty—or reward—in its value-based purchasing program.
"A big complaint I used to hear from my staff is that they didn't get patient feedback in a timely fashion, and by the time they got it, the patient is already gone," said Dr. Marisha A. Burden, chief of hospital medicine at Denver Health Medical Center, a 525-bed university-affiliated public safety net hospital. "Too often in medicine, we give very delayed feedback—and when you give only a monthly or quarterly report, it's hard to change things quickly."
Her team eventually took steps to eliminate that lag. In 2014, Burden instituted a brief, three-question verbal survey that asked a group of patients to rate their doctor on listening, explaining, and being helpful. It turned around and immediately provided that feedback to the frontline caregivers. They also provided training for clinicians in cases where there were areas for improvement.
Earlier this year, Burden and her colleagues published a study in the Journal of Hospital Medicine that looked at the effects of real-time daily patient feedback. The hospital saw a substantial difference in its percentile rankings between control and intervention groups for four.
Hospital Consumer Assessment of Healthcare Providers and Systems (HCAHPS) measures—three doctor-focused ratings and an overall hospital rating. Implementing real-time measurement methods may wind up saving the health system a great deal of money since it has been struggling with yearly penalties from CMS' value-based purchasing program.
The traditional methods hospitals generally use to gather patient feedback lack an essential feature: timeliness. Mail-in patient surveys are returned long after discharge. Pen-and-paper rounding to gauge patient experience often requires extra steps to enter the data into spreadsheets for analysis.
Cobbling together a single meaningful report for staff using these archaic methods can take weeks. Valuable time that could have been spent making improvements fall through the cracks. Not only can it lead to value-based purchasing penalties, it may result in worse patient outcomes.
"The data are clear that when we're able to resolve an issue quickly rather than letting it fester, we're providing a much better experience for the patient and family," said Matthew Bates, managing director at Huron Consulting Group. "In fact, some studies that indicate when we identify and correct an issue in real time, we can end up better off than if we didn't have an issue at all."
About Advanced Data Systems Corporation
Since 1977, Advanced Data Systems Corporation (ADS) has been a leading provider of mobile Electronic Health Records and Practice Management automation for multiple specialties. We have specific systems for Behavioral Health and Laboratories as well as MedicsRIS for radiology. Our MedicsRCM is ideal if revenue cycle management is preferred.

Tens of thousands of providers and system operators rely on solutions from ADS to help them derive maximized revenue with extraordinary efficiency while optimizing the patient's experience enabling them to stay connected using their iPads, iPhones and Android devices.