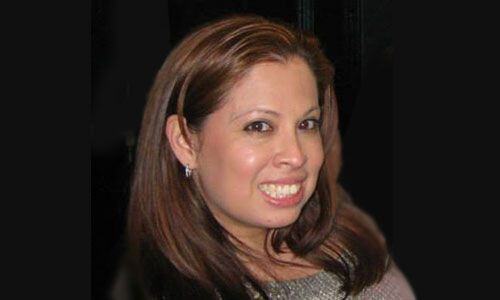 Report Highlights 3 Insights Into Scaling Up Population Health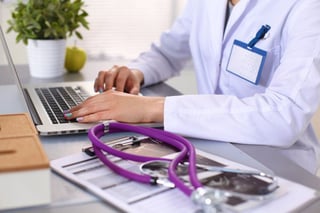 The following excerpt is from an article found on www.healthitoutcomes.com. It was written by Christine Kern.
--------------------------
Population health initiatives are growing in number and popularity across the nation as one way to reduce overall healthcare costs and improve patient outcomes. Recently, PwC's Health Research Institute (HRI) released Population health: Scaling up in which they interviewed executives in leading healthcare, research and academic institutions on how organizations can better scale their efforts.
Examples of population health and analytics initiatives include a recent partnership between Health Language and Caradigm and a fall 2015 joint initiative between Harvard Pilgrim Health Care and Darthmouth-Hitchcock Medical Center, Elliot Health System, and Frisbie Memorial Hospital to create Benevera Health, a population health improvement company that manages the clinical and financial data across the organization with the goal of improving care and lowering costs, as Health IT Outcomes reported.
As the report explains, "Financial incentives, technological advances and pioneering care models have provided fertile soil for the green shoots of population health to grow. But for these programs to flourish, they will need more sophisticated analytics, patient stratification, community involvement, and care management."


The report concludes that the three keys to scaling are:
Strengthening risk stratification: this means addressing whole health needs that are medical, social, and environmental. Additionally, providers and insurers may find benefit in pooling resources to identify target populations through the use of electronic health records and claims databases. This type of initiative includes examples like Benevera Health mentioned above, or Partners Healthcare.
Developing a full-service care delivery network with strong care management: this means building an ecosystem of care that extends into the community (and the home) through the development of strong service level agreements with partners to fill service gaps and extend reach to patients, such as Ascension Health's hospitals have done.
About Christina Rosario
Christina Rosario is the Director of Sales and Marketing at Advanced Data Systems Corporation, a leading provider of healthcare IT solutions for medical practices and billing companies. When she's not helping ADS clients boost productivity and profitability, she can be found browsing travel websites, shopping in NYC, and spending time with her family.