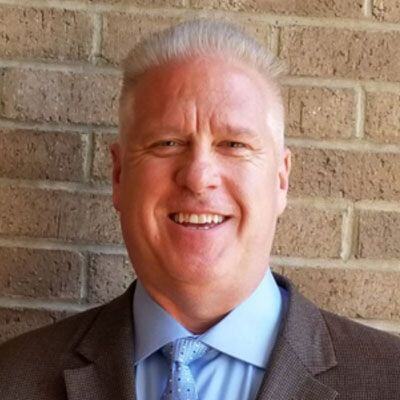 Report: Labs Contribute Majorly to Economy and Jobs
According to a report released by the American Clinical Laboratory Association (ACLA) on 5/6/19, the contributions of clinical laboratories to the economy and the job market in the United States shows that clinical laboratories support more than 688,000 jobs resulting in $44.75 billion in wages to American workers. More than $9.81 billion in federal taxes are paid by the industry.
The report was sponsored by the ACLA and was conducted by John Dunham & Associates. Public data and ACLA member data was used to arrive at the report's conclusions. The records from more than 53,600 laboratories nationwide were used in developing the report.
---
Is your lab's revenue consistently growing? Read our free ebook for information on how to ensure you're getting paid every dollar you're owed.
---
"Providers and patients know that in addition to delivering valuable health information, labs also drive significant savings for the health system helping identify and diagnose diseases in earlier stages before costly interventions are necessary," Julie Khani, ACLA President, said. "This new report examines the value of clinical laboratories through a different lens, focusing on the industry's important economic contributions to communities all across the country."
To explore the findings of this year's economic report, click here.
With so much depending on timely billing for lab services, you need access to actionable information. Take advantage of our expertise and click here to download our ebook, The Complete Guide to Laboratory Billing Software, which is a short guide that further explains the type of lab software we offer.


About Jim O'Neill
As the company's Laboratory Services Business Development Manager, Jim has 30 years' experience in LIS and financial systems including 20 years as the owner of CSS (Avalon LIS). With a Bachelor's degree in information technology from Rowan University, Jim has worked / consulted with over 500 labs in the US and internationally in improving their LIS and financial solutions. Jim is genuinely people-oriented and civic-minded; he's the former Mayor of Northfield NJ and is currently on the town's council.