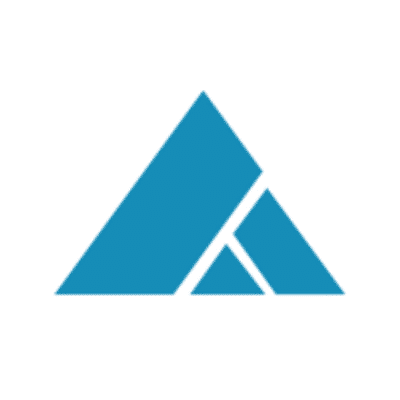 Stage 3 Meaningful Use Ignores Market Realities, says Brookings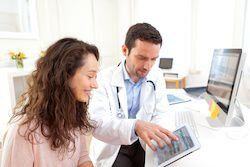 The following excerpt is from an article found on Healthcare IT News. It was written by Jack McCarthy.

The transition to electronic health records is essential in modernizing healthcare – yet, in practice, meaningful use has made it painful and progress thus far has been intermittent.

Indeed, the proposed rules for the third stage of meaningful use, particularly the requirements for greater participation of doctors and hospitals, is now coming under even more fire than the program has seen in the past.
The transition to electronic health records is essential in modernizing healthcare

"Given the distance between the proposed rules of the meaningful use program and the reality of the healthcare market, the program's success should be considered a miracle," wrote Niam Yaraghi, a fellow in the Brookings Institution's Center for Technology Innovation, in a post on the think tank's site. "Even if this miracle happens, we will not achieve much in terms of quality or efficiency in the healthcare system."

As important as it is to have a successful EHR system, the one currently proposed is failing to live up to its promise and, what's more, the meaningful use program does not anticipate that medical providers vary in nature and each operates in a unique environment.

Here's the rub: Stage 3 of meaningful use for EHR implementation requires providers to send electronic summaries for 50 percent of patients they refer to others, receive summaries for 40 percent of patients that are referred to them and reconcile past patient data with current reports for 80 percent of such patients. If other providers do not send electronic summaries, however, the provider who was supposed to receive them will fail to meet the second and third requirements.
About Advanced Data Systems Corporation
Since 1977, Advanced Data Systems Corporation (ADS) has been a leading provider of mobile Electronic Health Records and Practice Management automation for multiple specialties. We have specific systems for Behavioral Health and Laboratories as well as MedicsRIS for radiology. Our MedicsRCM is ideal if revenue cycle management is preferred.

Tens of thousands of providers and system operators rely on solutions from ADS to help them derive maximized revenue with extraordinary efficiency while optimizing the patient's experience enabling them to stay connected using their iPads, iPhones and Android devices.