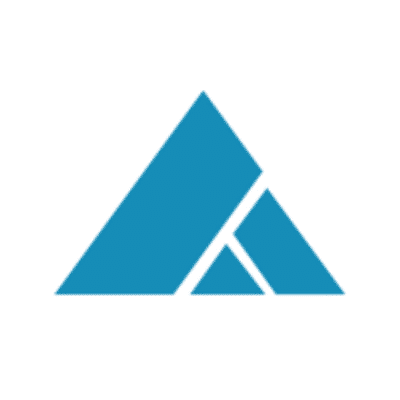 Still Haven't Started ICD-10? Here's How
The following is an excerpt from an article by Carl Natale. This article originally appeared on Government Health IT.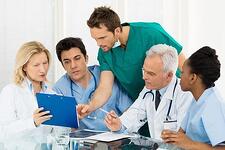 Next week marks another ICD-10 milestone: One year left to go. For those of you just deciding to take it seriously now, start with education.
Educate Thyself
You can start with some free resources to help you understand what the ICD-10 transition means for your medical practice.

The Centers for Medicare and Medicaid Services (CMS) has an extensive list of resources that explain how to prepare for ICD-10 implementation. You can download:
Checklists
Timelines
Fact sheets
Tutorials
The World Health Organization (WHO) has a free ICD-10 Training Tool. (But it's not the ICD-10-CM/PCS versions that U.S. healthcare organizations will be using)

The Healthcare Information and Management Systems Society (HIMSS) ICD-10 Playbook has a great deal of content to help plan the ICD-10 transition.

Reach out to your local professional societies. They should be planning educational and training programs.
To read the full article, click here.
About Advanced Data Systems Corporation
Since 1977, Advanced Data Systems Corporation (ADS) has been a leading provider of mobile Electronic Health Records and Practice Management automation for multiple specialties. We have specific systems for Behavioral Health and Laboratories as well as MedicsRIS for radiology. Our MedicsRCM is ideal if revenue cycle management is preferred.

Tens of thousands of providers and system operators rely on solutions from ADS to help them derive maximized revenue with extraordinary efficiency while optimizing the patient's experience enabling them to stay connected using their iPads, iPhones and Android devices.