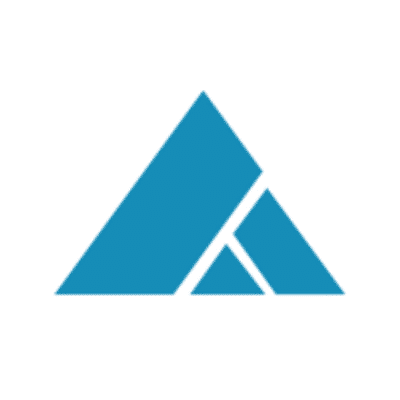 Study: Primary-Care Clinics Realize Positive ROI from EHRs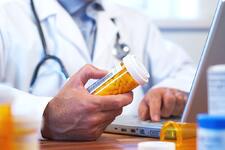 The following excerpt is from an article by Julie Bird. It originally appeared on Fierce EMR.

Primary-care clinics recovered their financial investments in electronic health record (EHR) systems in 10 months on average, a recent study found, in part because EHRs allowed them to see more patients.
How EHRs Can Improve The ROI of A Primary-Care Clinic
Clinic revenue increased with EHR implementation, along with the ratio of active patients per clinical full-time equivalent (FTE) employee, according to the study by researchers at Montreal's McGill University, published in JMIR Medical Informatics.
"Our analysis of the variances in the time required to achieve cost recovery from EHR investments suggests that a positive ROI does not appear automatically upon implementing an EHR and that a clinic's ability to leverage EHR for process changes seems to play a role," the researchers concluded.
About Advanced Data Systems Corporation
Since 1977, Advanced Data Systems Corporation (ADS) has been a leading provider of mobile Electronic Health Records and Practice Management automation for multiple specialties. We have specific systems for Behavioral Health and Laboratories as well as MedicsRIS for radiology. Our MedicsRCM is ideal if revenue cycle management is preferred.

Tens of thousands of providers and system operators rely on solutions from ADS to help them derive maximized revenue with extraordinary efficiency while optimizing the patient's experience enabling them to stay connected using their iPads, iPhones and Android devices.