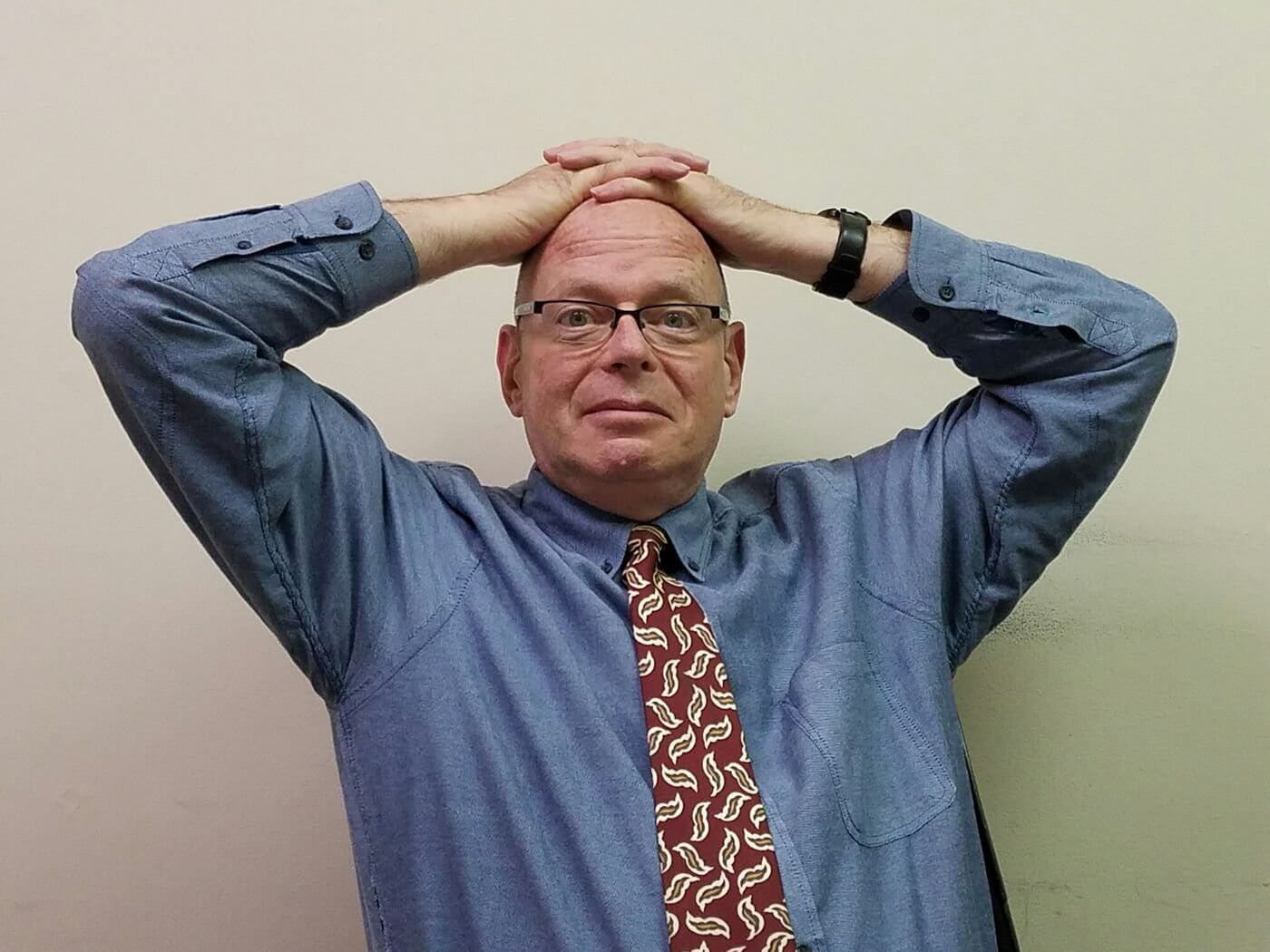 The ADS Story [Infographic]
When ADS began in 1977 "mips" was a typo for "maps." A "good patient experience" meant he or she survived. "Mobility" meant you were able to make an appointment from a pay phone.
Times have certainly changed since 1977 and ADS has been right there through it all.

About Marc Klar
Marc has years (decades, actually) of experience in medical software sales, marketing, and management.
As Vice President of Marketing, Marc oversees the entire marketing effort for ADS (the MedicsCloud Suite) and ADS RCM (MedicsRCM).
Among other things, Marc enjoys writing (he's had articles published in a number of healthcare industry newsletters and on websites), reading, cooking, and performing comedy which sometimes isn't funny for him or his audience.
Marc is an accomplished drummer, has studied with some of the top jazz drummers in NYC, today plays with two jazz big bands, was in the 199th Army Band, and has taught drumming at several music schools.
Marc's free mental acuity exercises:
Pick up a pair of drumsticks (not from a turkey), chopsticks, or knitting needles if you can still find those. You could also tap with your index fingers just to get the feel of it: Right Left Right Right / Left Right Left Left. Get to the point where you can keep repeating that at your fastest speed for five minutes without a mishap. The secret is in allowing the sticks to bounce vs. hard tapping with rigid wrists. This rudiment is called a "paradiddle."
Next: tap 7 times with the left hand/stick then 7 times right. Without stopping do 6 taps left and right, then 5 each, etc. until you get to 1 each, then up to 2 each, then 3 then 4 up to 7 and back again a little faster. It'll get interesting when you're down to 3 each, 2 each, 1 each, 2 each, 3 each.
"Stick" with these and you'll have accomplished something great for brain/hand/eye.
Next: read our ADS and ADS RCM blogs, ebooks and whitepapers. They'll stimulate your brain as well.