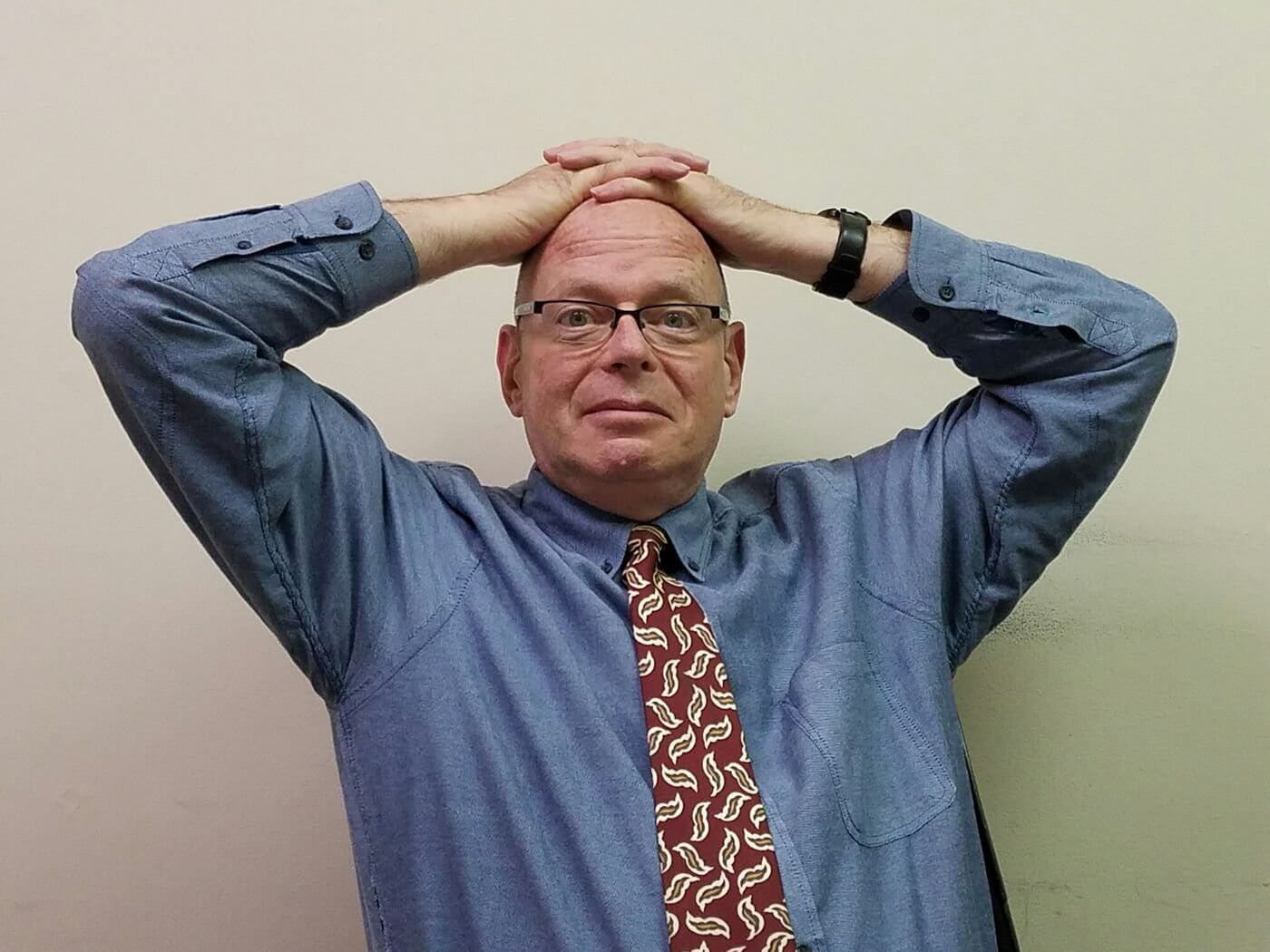 The ADS Story [Infographic]
When ADS began in 1977 "mips" was a typo for "maps." A "good patient experience" meant he or she survived. "Mobility" meant you were able to make an appointment from a pay phone.
Times have certainly changed since 1977 and ADS has been right there through it all.

About Marc Klar
Marc was introduced to medical software sales after several years working in operations, management, and sales in the NYC hotel industry. He quickly learned the medical industry/software and more than held his own in sales. He got into assisting with marketing, created new business development teams and marketing programs with two different vendors, one of which became the largest vendor of that system in the country for three consecutive years. He then moved to Advanced Data Systems; as VP of Marketing, Marc oversees the company's entire marketing effort. Among other things, Marc enjoys reading, cooking, and performing comedy which sometimes isn't funny for him or his audience. He has an appreciation and respect for good music and art (where an apple is an apple…not someone's head). Marc became an accomplished drummer and teacher after studying with some of the top jazz drummers in NYC, all as a result of being told since early in life to "beat it."