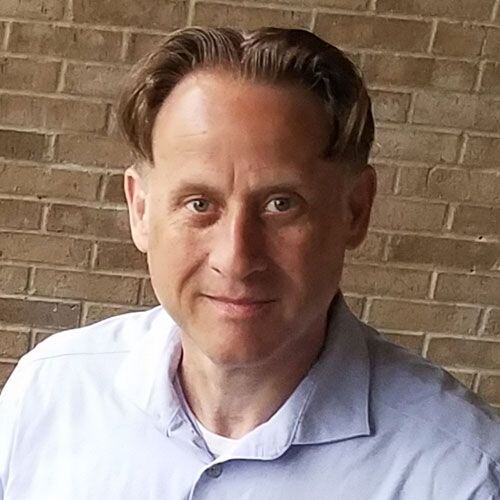 The Best EHR Advice for Oncology Practices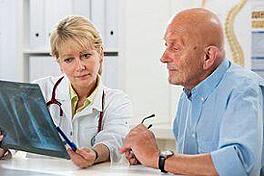 If your oncology-focused practice has been getting by using an antiquated paper-based system to manage your day-to-day operations and the enormous amount of data generated and recorded for each patient, you have likely been looking for a computerized solution.

This is why so many practices make an effort to look into bring electronic health record software into their facilities. Even a cursory glance at the available software solutions will show that it's best to go with EHR software that has been developed with the unique requirements of oncology.


Don't Settle for Generic Electronic Health Record Software
There is no need for oncology practices to settle for using off-the-shelf electronic health record software. It's best to go with a software solution that includes specialized tools to address the protocols of cancer treatment.

Such software can provide support for making complex decisions in such areas as assessing toxicity of chemotherapy and how to best dose and administer these agents. From tumor staging to managing any clinical trials your team is currently involved in, an oncological-based software solution is ideal for use in cancer-focused practices.

You should only work with certified EHR software in order to meet meaningful use requirements to ensure you will be properly compensated by Medicaid and Medicare.


Allocate Time and Resources for Staff Training
Depending on the computer skills level of your staffers, you may have to adjust the amount of time that you need to make available for staff training, as well as the level of resources you can apply to this education.

You may prefer to instruct your most computer-savvy workers first, so that they can later help instruct other members of your team once they achieve a basic working knowledge of the application. Or, you might find it better to offer training first to your employees who will need more time and attention to build up their skills using the new EHR application.


Make Sure Your Software Provider Will be there for the Long Haul
It's important to go with a software provider that has a proven track record of developing top-notch electronic health record applications for use in specialties so complex as oncology. Make sure the software will be supported with regular updates to keep it in line with industry best practices.

It is also important that you have assurances that the software will be ready for and compatible with the latest version of the International Classification of Diseases code, ICD-10 before the mandated switchover on October 1, 2015.

If your medical practice has been relying on an old-fashioned paper-based system or a generic electronic health records application, by now you and your team have likely recognized the benefits of using EHR software that has been designed for use in oncology practices. The time, effort, and resources you will save by using specialized software will help improve how well your team can treat each patient as well as boost the practice's bottom line.


Key Takeaway
Many oncology practices are coming to see the benefits of switching from a paper-based system to a more modern approach using electronic health record software.
Cancer doctors and their support staff will find that using generic EHR software is not as efficient as going with an application specifically developed for use in oncology practices.
You will want to arrange for special training sessions with sufficient time and resources to get your staff up to speed on the new software as soon as possible.
It's important to work with a software provider that has demonstrated expertise in building applications for oncology practices and that has committed its staff to continually improving and updating the software in accordance with industry best practices.
About Stephen O'Connor
As a Director of Digital Marketing at Advanced Data Systems Corporation, Stephen spends his day's planning, writing, & designing resources for the modern healthcare professional. He has a strong affinity for snow crab legs, the ocean, and Rutgers Football.