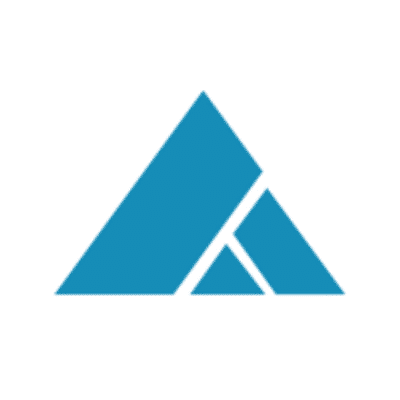 The Meaningful Use Stage 3 API Talk Won't Matter if the Tech Isn't Ready
The following excerpt is from an article found on Medcity News. It was written by David Harlow.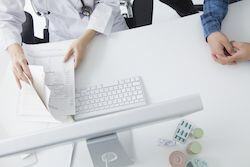 The Meaningful Use - Stage 3 proposed rule has been released, with official publication due on March 30. Likewise, the 2015 edition of EHR certification criteria and related rules. Check out the CMS presser and ONC fact sheet.

Key to these rules, which lay the foundation for a post-Meaningful Use incentive-driven Health IT ecosystem, is the use of APIs - for the uninitiated, "application programming interfaces" - or simplified connectors that allow for easier transfer of data. The Meaningful Use requirements have themselves been simplified -- whittled down to eight high-level requirements, expressed as program goals or objectives:
Protect Patient Health Information
Electronic Prescribing
Clinical Decision Support
Computerized Provider Order Entry
Patient Electronic Access to Health Information
Coordination of Care through Patient Engagement
Health Information Exchange (HIE)
Public Health and Clinical Data Registry Reporting
The objectives and their associated measures are designed to:
Align with national health care quality improvement efforts.
Promote interoperability and health information exchange.
Focus on the 3-part aim of reducing cost, improving access, and improving quality.
For most of the eight objectives, two out of three measures must be met. (Core and optional measures have been replaced with required objectives mixed with some flexibility in how to demonstrate compliance with the objectives.) The feds have done away with many measures, including those that have "topped out" (i.e., most, if not all, providers meet or exceed the requirements prescribed in Stage 1 or 2).
About Advanced Data Systems Corporation
Since 1977, Advanced Data Systems Corporation (ADS) has been a leading provider of mobile Electronic Health Records and Practice Management automation for multiple specialties. We have specific systems for Behavioral Health and Laboratories as well as MedicsRIS for radiology. Our MedicsRCM is ideal if revenue cycle management is preferred.

Tens of thousands of providers and system operators rely on solutions from ADS to help them derive maximized revenue with extraordinary efficiency while optimizing the patient's experience enabling them to stay connected using their iPads, iPhones and Android devices.