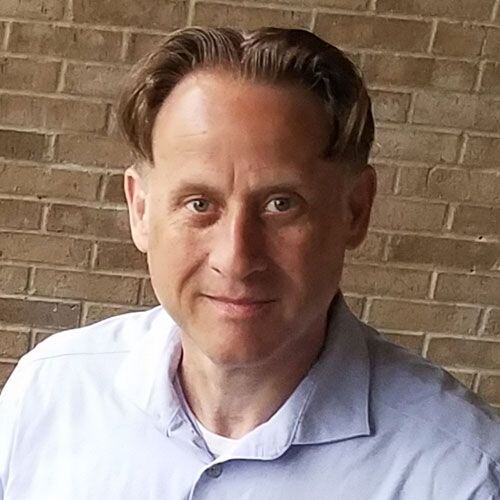 The Patient Engagement Elements Your Patients Really Want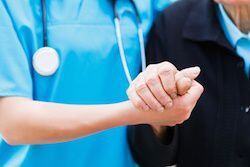 The key to maintaining good relations with your patients is to increase engagement, making them feel listened to and empowering them with access to information that will help them maintain their health.
Many medical organizations with an eye toward boosting engagement will implement a patient portal with their electronic health records or EHR software. Read on to learn more about the patient engagement elements that your patients really want and how a portal will benefit your facility.


Reduce Paperwork with Electronic Documents
In an era where most businesses rely on computers and specialized software to support their daily operations, it's a crying shame that medical organizations make patients fill out stacks of paper forms on their first visit.
The paperwork typically asks for the same details on multiple pages, which is frustrating. By implementing a patient portal with your electronic health records software, you enable patients to provide the information using their own computer before they arrive at your facility.
They only have to put in a piece of information once, such as their birth date, the name of their insurance company, allergies to medications and previous ailments and surgeries.


Ask Staff Questions As Easily as They Communicate with the Rest of the World
With a patient portal, you no longer will have to require patients to call in with their questions, wait on hold and then have a staff member write down the message to pass along.
Now they can log in using their own computer at home or work and leave a message for your staff themselves through the patient portal, and your medical professionals can reply with the same ease. This saves time for patients and staff and both groups will be highly appreciative.


Check on Results
Having patients wait for test results to arrive by mail or via a phone call is unnecessary when you give them access to a patient portal.
The secure system keeps their data safe while letting them get access to their most recent lab test results.


Get Reminders About Recurring Tests and Vaccinations
For patients who need to come in for a vaccination or booster shot, it's much more efficient to use the portal to remind them. You can set up the portal to send out emails, text messages or even a voice mail message that one of your staff members records, for a personal touch.
When it's time for a patient to get a flu shot or a pneumonia vaccination, the system will send a timely message reminding them to come in. Of course, patients whose treatment requires regular lab tests can get the reminders through the portal as well.
Patients are accustomed to going online to do research, purchase items and arrange for services. They also rely on speedy communication via text messaging and email. It's only natural that they would want to have the same capability when it comes to your medical organization. Launching a new patient portal will give them the tools they need and will also help your staff save time and effort.


Key Takeaway
A patient portal serves as an electronic gateway to your medical organization.
Patients appreciate it when they can fill out their intake forms electronically, either from their own home computer or at a kiosk in your facility's waiting room.
A portal lets patients send inquiries to your nurses and doctors electronically, so they don't have to call and wait on hold for one of your staffers to take a message.
Your staff can record announcements reminding patients about upcoming vaccinations or allergy medications they need during hay fever season and deliver the messages by email or voicemail.
Patients will find it convenient to use the portal to check on the latest lab results instead of waiting for them to arrive via postal mail.


About Stephen O'Connor
Stephen O'Connor is the Director of Brand and Digital Marketing, responsible for many aspects of Advanced Data Systems Corporation's (ADS) marketing, including product marketing, customer acquisition, demand generation, brand, brand design, and content marketing.
Stephen has more than 20 years of healthcare industry experience. Prior to ADS, Stephen spent 11 years at Medical Resources Inc. (MRI), most recently as the Manager of Marketing & Internet Services, where he and his teams were responsible for all marketing efforts and the market positioning of MRI's services.
Stephen spends his day's planning, writing, & designing resources for the modern healthcare professional.