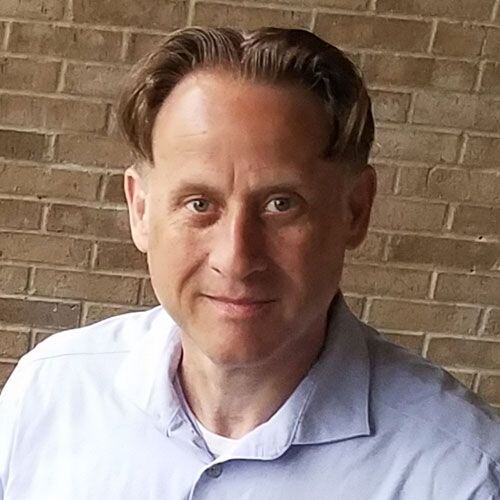 Weighing the Pros & Cons of Outsourcing Medical Billing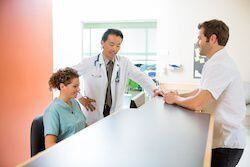 The dynamic nature of twenty-first century health care is complicated. Advanced technology improves external collaboration and accelerates treatment planning, but regulatory compliance issues and the vast diversity of computing devices and software capabilities may hinder efficient billing and collections activities.
As healthcare delivery providers ramp up efforts to proactively manage medical collections, there are more conversations in the C-suite leadership conversations about outsourcing medical billing and coding tasks.
Along with carefully vetting potential billing partners, hospitals, surgical centers and physician groups considering outsourcing and hybrid payment collection options must scrutinize their internal workflow, staffing competencies and technology. Administrators already understand, or should have intimate knowledge about, their internal policies and practices. Discovering the advantages and drawbacks of contracting with an outside vendor enables decision-makers to make a well-informed decision about converting in-house billing to off-site processing.
Every organization has unique internal challenges, financial goals and budgetary constraints. The following considerations typically apply to all healthcare entities.
Advantages of Outsourcing Medical Billing
Shifting the accountability focus
With the expanded ICD-10 coding requirements rapidly approaching, one of the major concerns for every health industry CFO is compliance. Human coding error may trigger penalties and increase denials or delay reimbursements. Among the many advantages of shifting to an outsourcing agency for billing is the shift in responsibility. If a coding error occurs, the vendor assumes responsibility. This reduces the risk of RAC audits. Outsourcing also eliminates the burden of developing in-house testing mechanisms to ensure compliance with collections, insurance and training benchmarks.
Shifting the focus toward patient engagement
Rising operating expenses mean every staff member has to focus on improving efficiency and productivity that supports the revenue stream. Sometimes, patient services suffer with this hyper-focused approach. Relieving internal staff of billing duties allows them to turn their attention toward face-to-face care delivery and developing positive relationships with client-patients.
Shifting the operating expense budget
A well-structured billing contract allows hospitals and clinics to control cost-per-patient expenses. Medical billing teams have one job, collecting payments for your organization. Since most agreements are performance based, your practice or clinic only pays a commission when funds are collected. In-house payroll dollars accumulate regardless of outcome.
Disadvantages of Outsourcing Medical Billing
Lack of control over resources
One of the biggest concerns for administrators is lack of control when assets are transferred to an outsourcing agent. Incompatible software or hardware can inhibit transparency. Agents may choose to only work the highest-value accounts to increase their revenue potential. Customer service issues may arise if patients feel uncomfortable with "outsiders" accessing and processing their accounts.
Lack of financial resources for conversion
It can be expensive, especially for small surgical centers, private physicians and rural out-patient clinics. Carefully structuring agreements that address collection protocol and commission levels will help control costs. Locating a partner that has compatible technology that will not require updating infrastructure is essential for enterprises with limited budgets.
Lack of appropriate security protocol
Protecting patient data while implementing a fully-integrated software solution is not optional. Allowing an external vendor to access your system opens the door to malicious code and cyber-attacks unless the billing vendor has continuously applied software updates. Thoroughly vetting the medical billing company is not enough. You need information about how thoroughly the firm vets their digital relationships, what type of training they use to prevent internal data breaches and what mechanisms are in place to identify potential external threats on an ongoing basis.
Key Considerations Checklist
Customized contracts provide enhance revenue stream management.
Vendors must provide on-going staff training and real-time compliance software updates.
Technology and training are only effective when security patches are updated and threats are monitored and isolated effectively.
Managing patient experiences throughout the transfer process is essential.
Budgetary constraints and financial goals are key factors in the final decision.
Outsourcing medical billing, if implemented properly, can improve revenue capture and internal workflow processes, while reducing liability exposure.
About Stephen O'Connor
As a Director of Digital Marketing at Advanced Data Systems Corporation, Stephen spends his day's planning, writing, & designing resources for the modern healthcare professional. He has a strong affinity for snow crab legs, the ocean, and Rutgers Football.