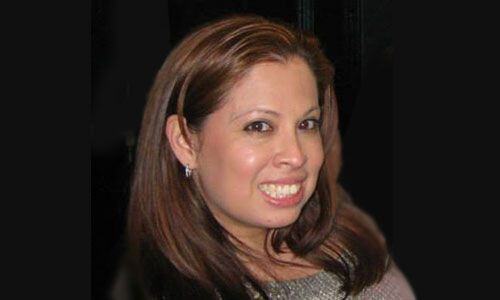 What are MACRA, MIPS, & APM?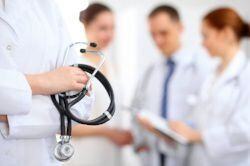 The pressure to contain costs in the nation's health care system is mounting. One area where the government is keenly interested in making changes is to promote the quality of care rather than the sheer volume of care being provided. To that end, there is a move to streamline the methods healthcare organizations use to report the level of quality they deliver to each patient.
Of particular note is the fact that the Department of Health and Human Services is making changes in how Medicare payments will be paid for in connection with the quality and costs of the services. Modernizing how Medicare will pay doctors for quality is designed to save taxpayers money and help the entire system run more efficiently. In order to get up to speed on the legislative efforts involved, you'll need to become familiar with the terms MACRA, MIPS and APM.


MACRA
The Department of HHS released its Notice of Proposed Rulemaking on April 27, 2016 as an initial step to implement some key aspects of the Medicare Access & CHIP Reauthorization Act of 2015 or MACRA. "The legislation Congress passed a little over a year ago was a milestone in our efforts to advance a health care system that rewards better care, smarter spending, and healthier people," noted HHS Secretary Sylvia M. Burwell in a statement to the press.
In lieu of the patchwork of programs currently in place for Medicare to measure healthcare quality and value, congress wants a "single framework," which it refers to as the MACRA Quality Payment Program or QPP.
The proposal from HSS seeks to implement some provisions of MACRA by streamlining how healthcare providers report on the quality of care being delivered. There are two paths or options available to doctors: MIPS and APMs.


MIPS
According to the HSS, most Medicare doctors and clinicians will begin their involvement in the quality payment program through the Merit-Based Incentive Payment System (MI).
There are four performance categories in MIPS that doctors should be aware of. Quality accounts for 50% of the score, Advancing Care Information accounts for 25% of the score, Clinical Practice Improvement Activities make up 15% and Cost represents 10% of the score.
The proposed rule from HSS would give clinicians flexibility in how they select the most relevant performance metrics to report on, which is essential, given the variety of types of practices and their individual logistical concerns.


APM
With the passing of the Affordable Care Act, more Medicare doctors have been using Alternative Payment Models (APMs). Those clinicians that participate in using APMs will be exempt from the MIPS reporting requirements, as well as eligible to receive financial bonuses. The bonuses reward clinicians that improve how they offer high quality, coordinated care to Medicare patients.
Becoming more familiar with MACRA, MIP and APM is key for preparing your healthcare organization to deliver the data that Medicare requires to improve the way we provide service to patients in this country. Medicare clinicians and physicians will be rewarded for using technology more efficiently, lowering costs and improving patient safety and engagement.


Key Takeaway
Congress passed MACRA, the Medicare Access & CHIP Reauthorization Act in 2015.
The Department of Health and Human Services or HSS issued its Notice of Proposed Rulemaking on April 27, 2016
The rulemaking notice is the first step to implement provisions of MACRA.
A Merit-Based Incentive Payment System or MIPS covers quality, advancing care information, clinical improvement activities and cost.
Medicare doctors and clinicians that participate in Alternative Payment Models or APMs will be eligible for financial incentives as well as to be exempt from MIPS reporting requirements.
About Christina Rosario
Christina Rosario is the Director of Sales and Marketing at Advanced Data Systems Corporation, a leading provider of healthcare IT solutions for medical practices and billing companies. When she's not helping ADS clients boost productivity and profitability, she can be found browsing travel websites, shopping in NYC, and spending time with her family.