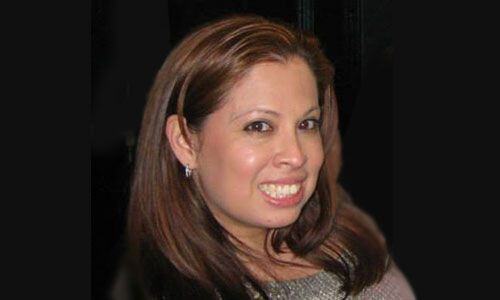 What is Chronic Care Management?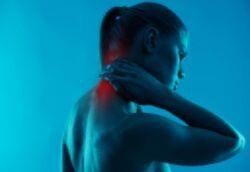 Since the Centers for Medicare and Medicaid Services (under the auspices of the U.S. government's Department of Health and Human Services) began paying separately for chronic care management services under a new Current Procedural Terminology or CPT code, many healthcare organizations have questions about the nature of CCM.
Medicare has been making payments to reimburse providers for CCM service using CPT code 99490 only since January 1, 2015, so it's natural for healthcare professionals to have questions still. Now it's time to learn more about chronic care management.


Defining Chronic Care Management through CPT Code 99490
A physician or other qualified professional in healthcare must supervise chronic care management services with at least 20 minutes of staff time once per month. The patient must have two or more chronic conditions that a medical professional estimates will persist for at least one year (or until the patient dies, whichever comes first), according to the Chronic Care Management Services publication issued by the Department of Health and Human Services.
A comprehensive care plan will include details such as a list of problems, an overview of the outcome and prognosis that the physician anticipates will occur and some clearly defined treatment goals that are measurable. Management of medications and symptoms are also included, along with details of any social services or community services that are ordered for the patient.
Chronic conditions are defined as those that put a patient's life at risk or that will acutely exacerbate a problem or lead to a decline in function. What's more, the medical professionals taking care of this patient must have a comprehensive plan in place or be in the midst of monitoring or revising an existing plan for caring for the patient in question.
Medicare lists a number of chronic conditions that are eligible for coverage, including Alzheimer's disease (and other dementia), autism spectrum disorders, chronic obstructive pulmonary disease, heart failure and osteoporosis.
It almost goes without saying that before they can seek reimbursement, healthcare practitioners must first inform patients of the chronic care management services that are available to them. They must also explain that patient agreement provisions necessitate the use of certified Electronic Health Record or EHR software. As a matter of course, patients must authorized the electronic storage and transmission of their medical information.


Using the Right Software Is Key
Any healthcare provider intending to receive payments from Medicare for chronic care management services should keep in mind the importance of having proper, up-to-date software in place.
This means that your electronic health record software should be ready to use this code when designating services you provide. The government requires medical providers to use certified EHR software in an effort to make the healthcare system work more efficiently. It's in your best interest to work with an established software provider with many years in the medical industry.
While the CPT code being used to support reimbursement from Medicare is fairly new, the basic concepts of chronic care management services are more established. Knowing about your responsibilities and requirements for providing the level of services Medicare is looking for in CCM should make it easier for your organization to get paid in a timely fashion.


Key Takeaway
The Centers for Medicare and Medicaid Services have been using Current Procedural Terminology code 99490 for chronic care management services.
CCM services must meet certain criteria in order to be eligible for payments, such as the amount of clinical staff time a patient receives.
Make sure that your electronic health record application is set up for processing CPT code 99490.
Recognizing that 2/3 of Medicare patients have at least two chronic conditions and 1/3 have 4 or more chronic conditions, the government has a vested interest in improving care and outcomes.
Eligible practitioners include physicians, physician assistants, nurse practitioners, certified nurse midwives and clinical nurse specialists.


About Christina Rosario
Christina Rosario is the Director of Sales and Marketing at Advanced Data Systems Corporation, a leading provider of healthcare IT solutions for medical practices and billing companies. When she's not helping ADS clients boost productivity and profitability, she can be found browsing travel websites, shopping in NYC, and spending time with her family.