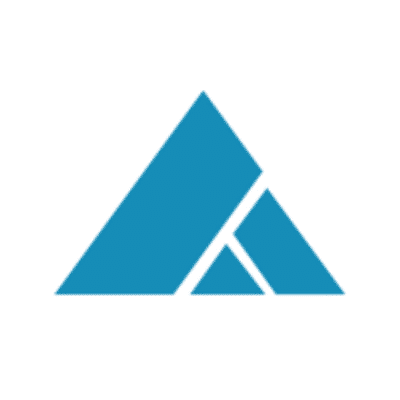 What The Future Might Hold For EHRs
The following is an excerpt from an article originally published on Healthcare Dive. It was written by Meg Bryant.
---
While there is still plenty of room for improving the usability of electronic health records (EHRs) and making them more affordable for care providers, experts are trying to get folks to focus on their future potential. The barriers to EHR implementation and interoperability are slowly coming down and once they do, vendors will start looking to add more functionalities to the systems.
It's hard to predict which new capabilities will catch on, but potential trends include improved natural language processing, use of telehealth, enhanced clinical decision support, more mobile use, and remote monitoring.
---
Get answers to your toughest EHR Software questions. See how an EHR Software System will benefit your organization with our free ebook.
---
What EHRs could look like with new capabilities
To begin with, EHRs could serve as a hub for advanced analytics—not just retrospectively, as they are today, but enabling advanced analytics and decision support capabilities.
"We have decision support 1.0 today in order sets and drug-drug/drug-allergy alerts and other alerts that the EHR has natively within the workflow," Chase Titensor, manager at Top Tier Consulting, tells Healthcare Dive. "If you move beyond that, how do you start to incorporate the latest in research and patient outcomes for different treatment protocols, and how do you offer that up to the clinical decision-maker at the moment of decision? I think that's a really natural extension of EHR functionality."
Along with that comes the potential for better population health management. "We have these best of breed or standalone population health analytics tools today that can segment and stratify patient populations, but they're reliant on data interchange from multiple sources and that becomes clunky for the clinician if you have to go to multiple applications to identify patients in a given population and track them along their pathway to wellness," Titensor said.
By embracing population health analytics capabilities, EHRs could improve coordination among care teams and monitor and intervene with at-risk patients in a more timely fashion, he adds.
Another promising concept for EHRs is supporting virtual visits. With increased reimbursement for telemedicine services, telehealth apps are becoming more and more prevalent. However, these tools typically operate ancillary to the EHR. By incorporating telehealth capabilities natively into EHRs, usability and efficiencies would improve, Titensor says.
With the shift to value-based and patient-centric care, Titensor also sees an opportunity for embedding customer relationship management systems in EHRs.
According to Titensor, it makes "a lot of sense for the EHR to incorporate traditional CRM capabilities to enhance patient engagement." EHRs could support a variety of activities, from campaign management to outreach and multi-modal communication back to the patient as a CRM-like tool.
---
For more information about EHR software's role in running a successful practice, click here to download our free e-book, "Electronic Health Records Software: A Vital Component to Any Modern Medical Practice."
About Advanced Data Systems Corporation
Since 1977, clients have relied on the ADS team and our intelligent automation solutions and services. The MedicsCloud Suite, ADS's latest generation of rules driven financial, revenue cycle, practice management, clinical charting and reporting, and mobility/engagement platforms, are used by clients to produce maximized revenue and efficiency for their practices, groups, and enterprise networks.

MedicsRCM (ADS RCM) is ideal if comprehensive outsourced revenue cycle management and billing services are preferred. MedicsRCM also uses the MedicsCloud Suite.