Subscribe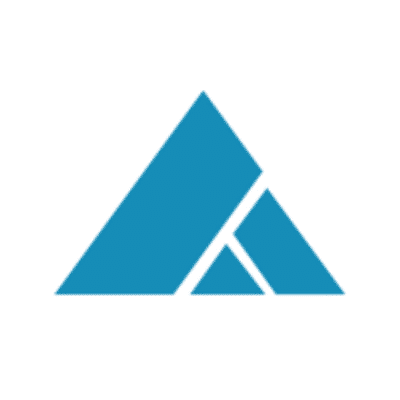 Whitepaper Excerpt: 3 Vital Things You Should Know About RIS Software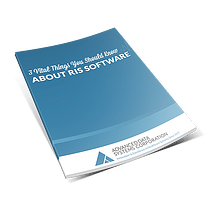 Here is a sneak peek into our whitepaper, "3 Vital Things You Should Know About RIS Software."


1. Connecting Your RIS Software to Your Referring Physicians' EHR/EMR Software
Radiology practices will benefit immediately by using RIS/EDI software for such tasks as billing, management reporting, and scheduling patients. Modern RIS applications can do much more, however.

For example, MedicsConnectTM enables radiologists to transmit their reports to referring physicians' Electronic Health Record (EHR) or Electronic Medical Record (EMR) software. Robust and safe electronic data exchange networking such as this allows radiologists to transmit their reports to referring physicians in a format for them to upload those reports into their EHRs.

Instead of waiting for traditional and sometimes unreliable faxing, a feature such as MedicsConnectTM makes transmitting reports secure, clean, and instantaneous.

In addition, instead of having staff print reports and mail or babysit the fax machine to confirm that all the pages went through properly, MedicsConnectTM can instantly connect with the referring doctor's network and transmit reports in digital format.
Want more insight into RIS software? Download the full whitepaper today!


About Advanced Data Systems Corporation
Since 1977, Advanced Data Systems Corporation (ADS) has been a leading provider of mobile Electronic Health Records and Practice Management automation for multiple specialties. We have specific systems for Behavioral Health and Laboratories as well as MedicsRIS for radiology. Our MedicsRCM is ideal if revenue cycle management is preferred.

Tens of thousands of providers and system operators rely on solutions from ADS to help them derive maximized revenue with extraordinary efficiency while optimizing the patient's experience enabling them to stay connected using their iPads, iPhones and Android devices.