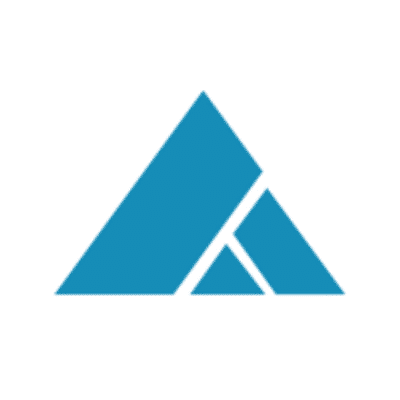 Whitepaper Excerpt: 3 Vital Things You Should Know About RIS Software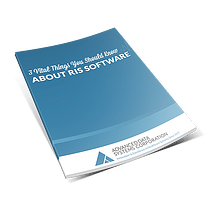 Here is a sneak peek into our whitepaper, "3 Vital Things You Should Know About RIS Software."

The Digital Convience of Transcription
Radiology practices need to operate as efficiently as possible. One way to do that is through the RIS' scheduler.

Today, a RIS scheduler needs to be used for much more than simply scheduling patients. It should be comprehensive enough to manage workflow throughout the practice, helping to keep things moving and identify where / when bottlenecks occur so that administrators can address and minimize, if not completely eliminate them.

Wasted resources is a killer in radiology, with radiologists waiting for the next case, technicians waiting for the patient, expensive diagnostic equipment not being used to generate revenue, and the waiting room not moving.

Radiology practices need to rely as fully and completely as possible on automated systems for EDI, scheduling, EHR, reports, and more, including ways to keep the waiting room filled with patients. A good RIS with components capable of these needs should provide significant ROI and efficiencies. One such system is MedicsRIS from ADS.
Want more insight into RIS Software? Fill out the form below to access the entire whitepaper!
About Advanced Data Systems Corporation
Since 1977, clients have relied on the ADS team and our intelligent automation solutions and services. The MedicsCloud Suite, ADS's latest generation of rules driven financial, revenue cycle, practice management, clinical charting and reporting, and mobility/engagement platforms, are used by clients to produce maximized revenue and efficiency for their practices, groups, and enterprise networks.

MedicsRCM (ADS RCM) is ideal if comprehensive outsourced revenue cycle management and billing services are preferred. MedicsRCM also uses the MedicsCloud Suite.