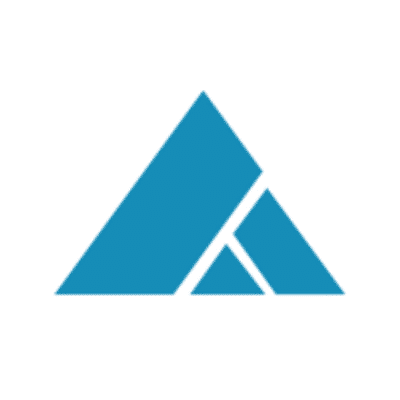 Whitepaper Excerpt: 3 Vital Things You Should Know About RIS Software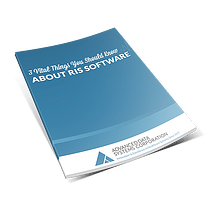 Here is a sneak peek into our whitepaper, "3 Vital Things You Should Know About RIS Software."

How The Right Software Gets You Every Dollar, For Every Exam
Radiology practices need to use the right software to help ensure they get every dollar that is rightfully theirs for every exam. In an era of Medicare cuts, radiology practices are often seeing lower revenues. With a tight economy, radiology practices need to maximize their profits using every possible advantage.

MedicsRIS, with its powerful EDI component does exactly that. In fact, first-time claims submitted in 2013 through systems from ADSC had an astounding 98.3% acceptance rate as reported by HFMA.

RIS software should also improve the practice's bottom line since staff will use it to work more efficiently in terms of improved workflow, eliminating bottlenecks in the practice, scheduling diagnostic equipment, and maximizing overall radiology practice operations.

What's more, RIS software can be Cloud/ASP-based. Companies such as ADSC also provide customer-hosted solutions as well, giving radiology practices the option that works best for the practice.

When the vendor can provide its systems in either format, your practice's IT manager or IT resource can discuss both options with the practice and arrive at the model that works best for the practice, not the vendor.


Want more insight into RIS software? Download the full whitepaper today!


About Advanced Data Systems Corporation
Since 1977, clients have relied on the ADS team and our intelligent automation solutions and services. The MedicsCloud Suite, ADS's latest generation of rules driven financial, revenue cycle, practice management, clinical charting and reporting, and mobility/engagement platforms, are used by clients to produce maximized revenue and efficiency for their practices, groups, and enterprise networks.

MedicsRCM (ADS RCM) is ideal if comprehensive outsourced revenue cycle management and billing services are preferred. MedicsRCM also uses the MedicsCloud Suite.