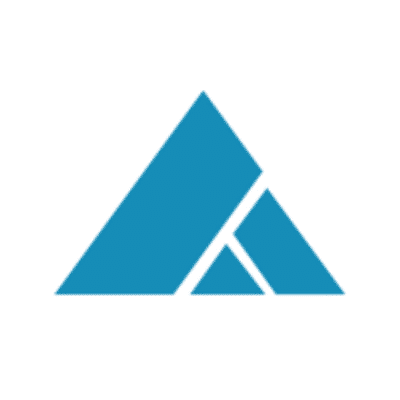 Whitepaper Excerpt: RIS Success Stories
Here is a sneak peek into our whitepaper, "RIS Success Stories: High-Volume Radiology Practice at Leading Edge of Patient Payment Collections by Leveraging Unique Flexibilities of ADS Software."


ADS Workflow: Tracking & Managing Each Stage of the Patient Visit
Using the ADS Scheduler module, a staff member assigns an appointment time to the patient and reserves the proper equipment room for each procedure. The real magic happens on the day of the appointment within the ADS Workflow module.

ADS Workflow manages and tracks the patient from the moment of check-in, through insurance verification, then follows the patient as he or she progresses through the appointment. An appointment can involve one or more imaging systems and physician readings. "A patient may come here for multiple exams on the same day," explained Mr. Klein. "Our challenge is to efficiently coordinate each patient visit across different departments to ensure the patient gets seen in the proper sequence and moves through the process without delays."

Using the Workflow interface, a staff member or physician can look up a specific patient and see exactly where that patient is in their visit progression: whether they are in an imaging room, whether the image has been read by a physician, whether the reading has been transcribed, whether the patient is in consultation with a specific physician. All stages of the visit are tracked, time stamped, color coded and captured by the ADS RIS system as the patient moves through their visit.
About Advanced Data Systems Corporation
Since 1977, clients have relied on the ADS team and our intelligent automation solutions and services. The MedicsCloud Suite, ADS's latest generation of rules driven financial, revenue cycle, practice management, clinical charting and reporting, and mobility/engagement platforms, are used by clients to produce maximized revenue and efficiency for their practices, groups, and enterprise networks.

MedicsRCM (ADS RCM) is ideal if comprehensive outsourced revenue cycle management and billing services are preferred. MedicsRCM also uses the MedicsCloud Suite.