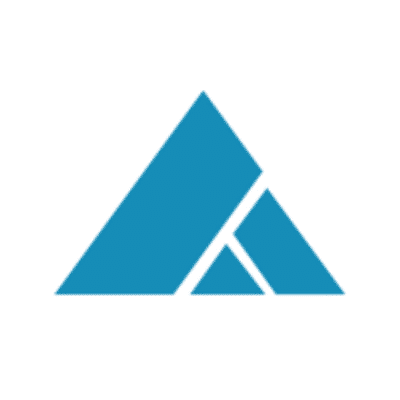 Why a 'Safe Harbor' ICD-10 Transition Period is Harmful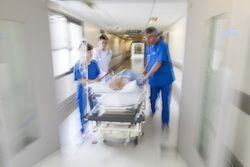 The following excerpt if from an article found on EHR Intelligence. It ws written by Vera Gruessner.

The healthcare industry is at the tipping point when it comes to the ICD-10 transition period. With only 3.5 months to go until the ICD-10 implementation deadline, various new bills have cropped up within the House of Representatives looking for either another ICD-10 delay, a complete stop to the transition, or an ICD-10 transition period called "safe harbor." For example, both Representative Diane Black (R-TN-6) and Representative Gary Palmer (R-AL-6) introduced bills that would require an ICD-10 transition period - with Palmer's lasting two full years - during which providers would not be penalized for coding errors.

The Coalition for ICD-10 has released a statement on their perspective regarding the "safe harbor" bills. The bills are meant to help providers from being harmed financially by preventing reimbursement denials due to solely ICD-10 code inaccuracies. This type of ICD-10 transition period is also meant to ease the burdens put on physicians and medical providers.

However, since these bills apply to all providers including hospitals, the Coalition for ICD-10 showed some concern. The coalition explains that the bills rest on false assumptions such as the idea that "ICD-10 detail is not readily known or available in the medical record."

According to the coalition, the amount of physician payments are determined by the reported CPT codes and not by the ICD-10 diagnosis codes or any potential ICD-10 errors. Additionally, there is currently no proof that healthcare providers will in fact suffer from a large amount of claim denials upon the ICD-10 implementation deadline.


About Advanced Data Systems Corporation
Since 1977, Advanced Data Systems Corporation (ADS) has been a leading provider of mobile Electronic Health Records and Practice Management automation for multiple specialties. We have specific systems for Behavioral Health and Laboratories as well as MedicsRIS for radiology. Our MedicsRCM is ideal if revenue cycle management is preferred.

Tens of thousands of providers and system operators rely on solutions from ADS to help them derive maximized revenue with extraordinary efficiency while optimizing the patient's experience enabling them to stay connected using their iPads, iPhones and Android devices.