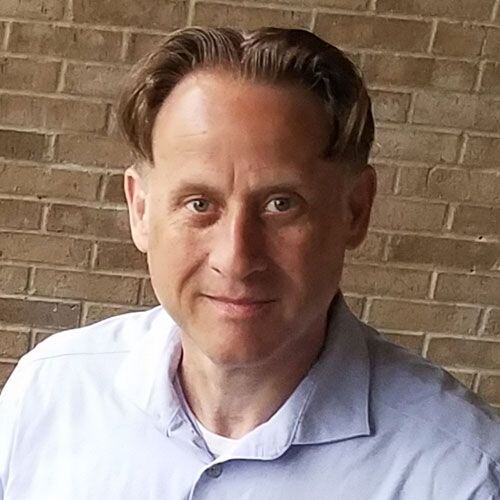 Why e-Prescribing is Good for Your Physicians & Your Patients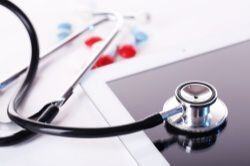 Prescription medications are such an integral part of the healing process that it can be easy for medical practice managers to run on autopilot when it comes to how we prescribe drugs and get them refilled.
The traditional paper pad of prescriptions is becoming part of ancient medical history as more hospitals, practices, clinics and other medical facilities make the transition to e-prescribing.
Electronic prescriptions are convenient for all concerned parties, from medical organization managers, nurse practitioners and physicians to the patients whose lives they seek to improve. If you've been sitting on the fence about making the switch to electronic prescriptions, there's no time like the present to learn more about the benefits.

Achieve Better Accuracy
Writing by hand, especially after a long day at the office, can leave any medical professional more prone to errors. A hastily scrawled prescription handed off by the doctor can lead to mistakes when patients deliver them to the pharmacy.
With e-prescribing, you don't need to be concerned that a fax went missing, came out with smudges or was otherwise incomplete or hard to read at the pharmacy. It is time consuming for staffers to photocopy a small prescription and then wait by the fax machine to transmit the page.
Sometimes the pharmacy's fax line will be busy and the doctor's fax will be tied up too, making multiple attempts to connect. When the transmission does get through but it turns out hard to read on their end, your staff will have to waste more time re-sending the fax and dealing with follow-up to make sure it actually arrived.


Avoid Contraindications
Since the medication details are now stored electronically, you can set up the system to alert you to possible contraindications.
This can occur when a patient is seeing multiple physicians and is not doing a great job of keeping them all in memory. You can prevent a situation leading to an accidental, life-threatening combination of medications.


Make Things More Convenient for Patients
Remember what it's like when you leave a doctor's office with a paper prescription in hand. First, you have to drive to your local pharmacy or find a new one if you are in a hurry and need to fill it now before you get back to work or go home.
Then, once the pharmacy tech assistant enters in the prescription details, you have to wait while they fill all the other prescriptions of patients who came in ahead of you. If you live in a community with a large elderly population, it's likely that the lines at the pharmacy will generally be filled, since this demographic gets so many prescription drugs on a regular basis.
When a patient has the option to go with e-prescribing, though, he or she will be freed of the waiting game. Before the patient leaves your building, a staff member will have sent the prescription electronically over a secure, encrypted network connection straight to your preferred pharmacy. Typically, this gives the pharmacy enough time to fill the prescription while you are traveling to that location.
Patients will love the convenience that comes with no longer having to wait in line once to submit the prescription and then wait around in the store or go elsewhere to kill time while waiting for it to be filled.
You owe it to your doctors and nurse practioners to implement an e-prescribing solution in the practice. As a result, you can expect fewer errors, a boost in patient good will and a reduction in errors caused by prescribing contraindicated medications. The pharmacy will appreciate e-prescriptions as well, since it makes their work easier and faster.


Key Takeaway
There should be no reason to delay implementing e-prescribing capability at your medical practice.
E-prescribing saves your doctors and nurse practitioners time.
Patients find it very convenient to have their prescription sent electronically from the doctor's office while they are en route to the pharmacy.
Avoid prescribing contraindicated medications when you go the all-electronic route.
About Stephen O'Connor
Stephen O'Connor is the Director of Brand and Digital Marketing, responsible for many aspects of Advanced Data Systems Corporation's (ADS) marketing, including product marketing, customer acquisition, demand generation, brand, brand design, and content marketing.
Stephen has more than 20 years of healthcare industry experience. Prior to ADS, Stephen spent 11 years at Medical Resources Inc. (MRI), most recently as the Manager of Marketing & Internet Services, where he and his teams were responsible for all marketing efforts and the market positioning of MRI's services.
Stephen spends his day's planning, writing, & designing resources for the modern healthcare professional.