Subscribe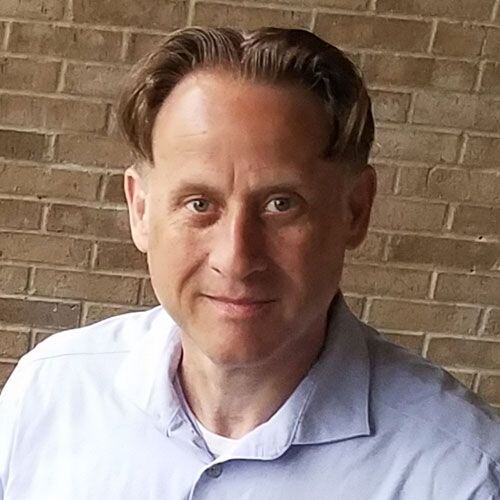 Why Successful Doctors Prefer an EHR System Over Paper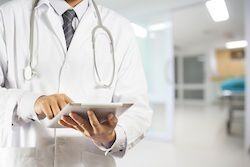 No matter how skilled you are, your success will depend to some degree on the quality of the tools and equipment you use in your profession. Many physicians who entered into their careers before the era of modern, networked computing have become accustomed to using antiquated paper-based systems for patient record keeping.
They may be aware of colleagues who use electronic health record software but for one reason or another haven't acquainted themselves with the benefits of using EHR solutions.
That's completely understandable. After all, paper is a familiar and reliable tool for storing information and it won't break down or be unavailable during power failures, for example. However, once doctors see the many benefits of EHR software, they soon come to prefer it over old-fashioned paper records.
Look up Information Faster
To save time and serve your patients better, it's crucial to use an EHR system. Doing so lets your team look up information much faster than having to comb through a stack of paper records, which may be out of order or even missing information.
With an EHR in place, you won't need to worry about missing lab results or the location of a recent dictation regarding a patient encounter.
You'll also have an easier time of sharing information with other doctors, such as when you refer your patient to a specialist who needs access to the records maintained in your office.
Access Control
Data integrity and security is a major issue in the field of healthcare. Offices must physically lock their filing cabinets and storage rooms to keep patient information away from unauthorized viewers.
Your EHR system will let you designate which staff members can access patient data and it will log the access events, which you can refer to when doing security audits. All data is protected, so patients won't be susceptible to identity theft, the breach of their private information or fraud as criminals raid their bank accounts using detail stolen from their medical records.
File Storage and Destruction
When you are forced to maintain paper records because no EHR system is in place at your medical organization, the associated costs will mount every year, in terms of storage space as you follow best practices for sensitive records. Then, you have to hire a security firm to destroy the records when you are no longer obligated to keep them on the premises.
After you implement your EHR, you can turn the old paper storage rooms into new office space or examination rooms, giving you a better return on your investment.
Making the switch to a new way of doing things can cause stress and confusion among staff members, but by now it should be clear that failing to transition to an EHR from old-fashioned paper system leaves medical organizations at a competitive disadvantage. With an EHR, your team can access patient data quicker and more easily while controlling who can access records. At the same time, you'll see improved revenue because you will be working more efficiently and seeing fewer errors arising thanks to the EHR solution.
Key Takeaway
Doctors who entered their medical career before the widespread availability of computers and networking may not realize the benefits of electronic health record software.
Implementing an EHR at your practice will make it easier for staffers to look up and share information about patients.
The efficiencies you can achieve with an EHR solution typically will result in improved revenue, as your team will make less mistakes.
Shortening the revenue cycle is another positive benefit of switching to an EHR system from an older paper-based method.
You can free up valuable office space when you transition to electronic records and no longer need to accumulate and store paper records.
Access control to the EHR ensures that only authorized people will be able to see patient details.
About Stephen O'Connor
As a Director of Digital Marketing at Advanced Data Systems Corporation, Stephen spends his day's planning, writing, & designing resources for the modern healthcare professional. He has a strong affinity for snow crab legs, the ocean, and Rutgers Football.