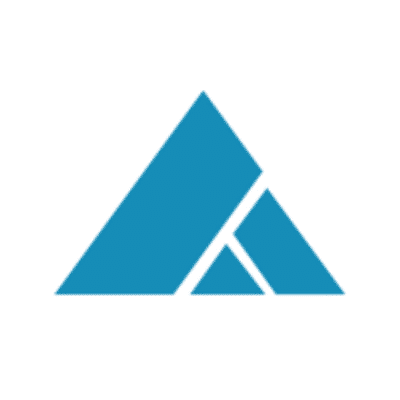 With ICD-10, It's Survival of the Prepared, Expert Says
The following is an excerpt from an article on Healthcare Finance News. It was written by Henry Powderly.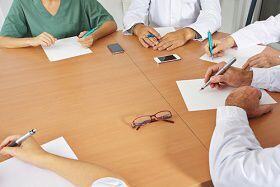 It's Oct. 1 and the ICD-10 diagnostic coding vocabulary is in effect. Now what?

According to one expert, that answer depends on how prepared you are and how much money your organization has on hand.

"For some, the transition will be relatively seamless," said Pam Jodock, senior director of health business solutions for HIMSS North America. "Others may experience a loss in productivity as office staff familiarizes themselves with new coding tools and processes."

Jodock, a member of the HIMSS ICD-10 Task Force, said it all depends on how much time healthcare providers spent getting prepared, working with their staffs and business partners and making sure their tools are up handling the new language.

"There is an expectation that the industry will experience a temporary increase in pended or rejected claims, but given the additional time we've had for testing and the positive results we're seeing from that testing, this may not be as big an issue as originally thought," she said.
About Advanced Data Systems Corporation
Since 1977, Advanced Data Systems Corporation (ADS) has been a leading provider of mobile Electronic Health Records and Practice Management automation for multiple specialties. We have specific systems for Behavioral Health and Laboratories as well as MedicsRIS for radiology. Our MedicsRCM is ideal if revenue cycle management is preferred.

Tens of thousands of providers and system operators rely on solutions from ADS to help them derive maximized revenue with extraordinary efficiency while optimizing the patient's experience enabling them to stay connected using their iPads, iPhones and Android devices.