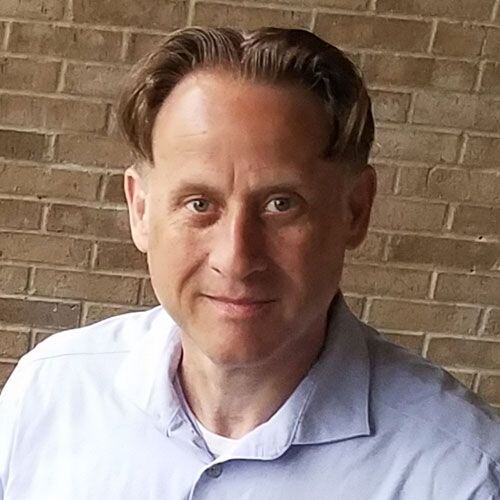 3 Change Management Strategies for Revenue Cycle Results
The following excerpt is from an article found on Revcycleintelligence.com. It was written by Kyle Murphy.
-----------------------------------------------------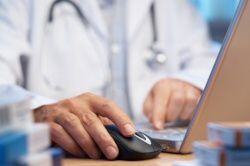 As organizations transition to value-based care and adapt to the ACA, they will need to enact several changes in order to maintain peak revenue cycle health.
Healthcare consumers receive the highest quality of service when operational inefficiencies are reduced and business processes are aligned to the goal of that service.
That's true for consumers, but also for providers, third-party relationships, and other partners who depend on the value that healthcare organizations deliver. In fact, it's true for internal members of the organization, too.
But in an era of sweeping healthcare reform that is driving innovation in healthcare financing, as well as technology-driven change, stakeholders are directing far more attention to finance and marketing activities designed to accommodate that change.
Healthcare organizations are swiftly adapting to Affordable Care Act changes and mandates; they're immersed in merger and acquisition activity; they're embracing innovation in terms of new service models and care coordination, and they're harnessing the power of analytics that delivers actionable data.
Many of these changes are focused on improved health outcomes that are good for patients, and good for business. But one of the key organizing principles for achieving these outcomes is to ensure that operations are designed to support business goals in every way, including work design and employee alignment and incentives – and these factors tend to be the overlooked in the transformation.
Operational inefficiencies are more than just expensive, and operational alignment is about more than cost management.
Efforts to improve revenue generation and capture are focused on the front end. However, well-designed and well-run operations contribute to employee satisfaction and better service, as well as reduced costs. In our experience with clients, we've identified some proven techniques designed to create an operational culture that keeps customer experience at the center of business growth and investment.
While it's often easier said than done, here are three important steps that any organization can take to frame a successful transition.


3 Important Steps that any Organization Can Take to Frame A Successful Transition


First of all, do this second!
Of course the specifics that are driving change – an acquisition, a new strategy or technology – mean that you need to know what you're adapting to, but don't put change adaptation off.
The next first thing you need to do is to assign an alignment and integration officer, whether through hiring or promotional processes. Empower them with the information and other resources they need to be successful, and a deadline to get things done. Build the related costs into the budget, because it's that important.
Here's why: This officer builds a strategy and plan that is accessible, understandable, practical, and collaborative with and for those who need to implement it. The process requires a focused effort to evaluate impacts on all other operations and programs. There will be opportunities to eliminate redundant work, reprioritize tasks, reassign responsibilities or move them entirely – all with the objective of making business process improvements.


About Stephen O'Connor
As a Director of Digital Marketing at Advanced Data Systems Corporation, Stephen spends his day's planning, writing, & designing resources for the modern healthcare professional. He has a strong affinity for snow crab legs, the ocean, and Rutgers Football.