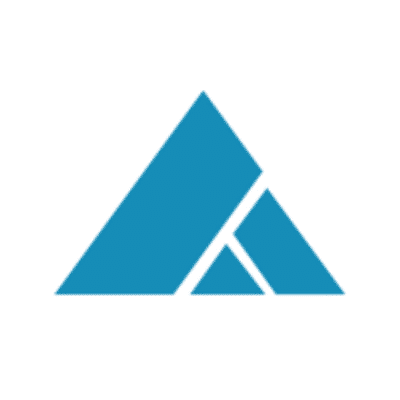 Use of EHRs Shows Modest Benefits for Patients with AMI
The following excerpt is from an article found on Nurse.com.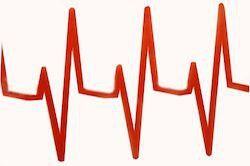 When it comes to treating patients with acute myocardial infarction, electronic health records have had a positive impact, despite a few minor drawbacks in implementing the technology, according to a recent report.
EHRs are Having A Positive Impact on Patients with AMI
In the report, published online Oct. 20 in the American Heart Association journal "Circulation: Cardiovascular Quality and Outcomes," researchers looked at data from the American Heart Association's Get With the Guidelines ACTION Registry and an annual survey by the American Hospital Association. The study included 124,826 patients from 414 participating facilities.
Researchers found that in non-ST-segment-elevation myocardial infraction, there was a slightly lower adjusted risk of major bleeding and mortality among patients admitted to hospitals using full EHR systems. But for patients with ST-segment-elevation myocardial infraction, no differences in outcomes were discovered, according to the study.
At the same time, use of EHR was linked to less heparin overdosing and slightly greater commitment to acute myocardial infraction guideline-recommended therapies. Patients were more likely to receive defect-free care when treated at hospitals with either partial or fully implemented EHRs than patients at hospitals without EHRs, the study found.
EHR use has expanded significantly in recent years, growing from 82.1% of hospitals in 2007 to 99.3% of hospitals in 2010, study authors noted. EHRs were a major part of healthcare reform, with national legislation in 2009 promoting their widespread use in US hospitals.
"EHR use was associated with some markers of patient safety, such as less frequent heparin overdosing, and slightly greater use of evidence-based therapies," study authors wrote. "However, associations with adverse outcomes after MI were mixed. Further determination of the optimal methods of EHR utilization is likely needed to leverage more consistent gains across AMI quality of care and outcomes."
About Advanced Data Systems Corporation
Since 1977, Advanced Data Systems Corporation (ADS) has been a leading provider of mobile Electronic Health Records and Practice Management automation for multiple specialties. We have specific systems for Behavioral Health and Laboratories as well as MedicsRIS for radiology. Our MedicsRCM is ideal if revenue cycle management is preferred.

Tens of thousands of providers and system operators rely on solutions from ADS to help them derive maximized revenue with extraordinary efficiency while optimizing the patient's experience enabling them to stay connected using their iPads, iPhones and Android devices.