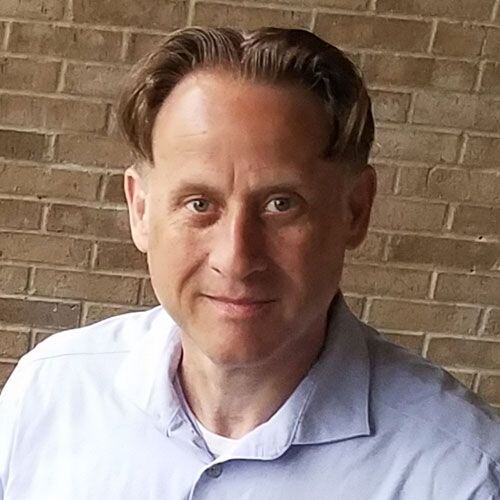 4 Things to Look For When Researching Electronic Medical Records Companies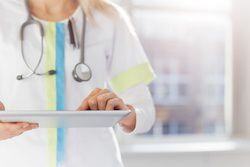 Now that you've determined that it would be in the best interest of your medical organization to start using electronic medical records software, you have a big task ahead of you. You'll need to figure out which EMR software company you will wind up going with.

The needs of your particular practice may differ greatly from those of the medical profession colleagues you might have considered consulting. It wouldn't be suitable to ask friends what software they use if their preferred application isn't relevant to your practice. Therefore, it pays to do some research to make sure you work with the most suitable EMR software company. Here are four things to look for to help guide your search.


1. Longevity
How long has the EMR software company been in business? You don't want to work with a new and relatively inexperienced firm when it comes to medical applications. The safety and health of your patients depends on your selecting the best software for your practice.

Visit the company's web page and see if there is an "About Us" or "History" page to see how long it has been working on this type of software. If they've been around for a while and have kept many of their head software developers and engineers on staff over the years, it's a good sign that you will find consistently excellent programming in the EMR they offer.


2. Attention to Detail
There is no room for errors in EMR applications. You should inspect how the software works, from the user interface and menu options to what kinds of keyboard shortcuts are built into the application.

Is the application user-friendly? Does the software include all your key requirements? Read through the available software instructions and help guides, and see how much detail is available about the application.


3. Training and Customer Service
EMR software won't do you much good if your staff finds it difficult to use. As you do your research, verify what kind of training is available, and see how much it will cost you if it's not available free of charge.

You will also want to investigate how the customer service team works. Reviews in leading industry publications and websites are a good place to start. However, in a pinch, you could try calling customer service or making an online inquiry to see what kind of response you get.


4. Software Updates
Applications are always evolving to reflect upgrades in computer processing power, as well as updates to the computer's operating system. EMR software will need to be updated accordingly. Check if the company you are considering issues regular updates. Also review the documentation of what changes it makes to get a good idea of how thorough they are and how responsive they seem to be to customer requests for changes (you can find this out by looking at online forums and reviews).

It's also important that your software provider will make prompt changes to accommodate regulatory issues, such as privacy rules. The updated software must be certified so you can demonstrate meaningful use. Otherwise, your organization will not be eligible to get financial incentives from the government regarding meaningful use.

By taking the time to do some research into EMR software companies before you settle on which application would be best to use in your medical organization, you will avoid a great deal of stress. After you determine the best firm to go with, you'll have the peace of mind that comes from knowing you have the right tools to do the job and a great company that will provide you with all the customer service, training, and software updates you need to run a thriving practice.


Key Takeaway
Medical organizations shouldn't take lightly the research they need to do when selecting the right electronic medical records application and software provider to meet their particular needs.
It's best to go with a medical records application company that has a proven track record in developing and maintaining software on a timely basis.
After you assess your training and customer service needs, make sure the companies you research will be up to these tasks.
Software needs to change on an ongoing basis. As operating systems are updated and computer hardware evolves, the software running on them needs to be updated as well. Make sure your software provider stays on top of updates.
About Stephen O'Connor
As a Director of Digital Marketing at Advanced Data Systems Corporation, Stephen spends his day's planning, writing, & designing resources for the modern healthcare professional. He has a strong affinity for snow crab legs, the ocean, and Rutgers Football.