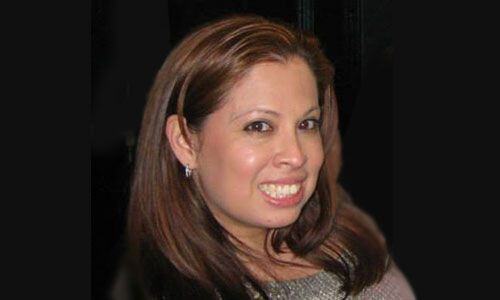 5 Important Things Every Physician Needs to Know About MACRA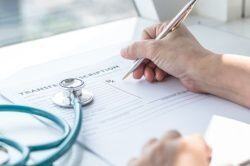 Since the passing of MACRA, the Medicare Access & CHIP Reauthorization Act of 2015, healthcare providers who treat Medicare patients will be making changes in how they report on the level of quality they provide. New information about the impending changes came from the Department of Health and Human Services this year.
The Department of HHS released its Notice of Proposed Rulemaking in April of this year in an effort to begin implementing MACRA. It's a bid to overhaul and modernize the way healthcare providers report information necessary before getting paid. With a goal to reduce the burden of healthcare costs on American taxpayers, MACRA is designed to help providers report data on the quality of services. With that in mind, here are five important things every physician needs to know about MACRA, which will begin implementation in 2019.


1. MACRA Includes a Quality Payment Program
The MACRA Quality Payment Program or QPP was set by the government to encourage medical providers to emphasize quality over quality. Seeing a patient once and resolving the situation then obviously takes less time than having to do a repeat visit because of a failure to address an issue the first time, for example.
According to the HSS, there will be two pathways for clinics to transition to the QPP. The first is a Merit-based incentive payment system, or MIPS. The second is Advanced Alternative Payment Models or APMs.


2. Many Health Care Providers Will Work with a Merit-based Incentive Payment System
Especially during the beginning phases of the new program, the majority of doctors and clinicians will work through MIPS. In MIPS, there are four categories to measure performance. They are quality, advancing care information, clinical practice improvement activities and cost.


3. Doctors Stand to Benefit from Alternative Payment Models
Health care providers benefit when they run their organizations more efficiently. The more we reward physicians for containing costs while still delivering the highest standards of care, the better off we all will be.


4. Exemptions from MIPS Participation
Not all medical providers will need to participate in MIPS and report on the four main categories of performance. According to the HSS, clinicians that participate in Advanced Alternative Payment Models can be exempt from the MIPS reporting requirement. Examples of models include the Next Generation ACO model and the Comprehensive Primary Care Plus model.


5. MACRA is Funded to Provide Technical Support
Any owner or manager of a small medical practice who is concerned about working with MACRA should know that funding should be available to get technical support. Some $20 million will be available each year, according to a report from the American Academy of Family Physicians. Priority for funding goes to practitioners working in underserved areas, rural areas and locations where there is a doctor shortage.
Your healthcare organization may already have a resident expert on MACRA who will be focused on legislative updates and how MACRA will be implemented. Staying on top of these details will become more crucial as the reporting system is streamlined for easier use by clinicians and doctors.


Key Takeaway
After the Medicare Access & CHIP Reauthorization Act of 2015 (MACRA) was passed, the Department of Health and Human Services issued a notice on rulemaking this April.
A merit-based incentive payment system should elevate the level of care now being provided to Medicare patients.
Doctors and clinicians can be exempt from participating in the Merit-Based Incentive Payment System or MIPS.
Technical support will be available for practices that need assistance getting their systems up to speed.
About Christina Rosario
Christina Rosario is the Director of Sales and Marketing at Advanced Data Systems Corporation, a leading provider of healthcare IT solutions for medical practices and billing companies. When she's not helping ADS clients boost productivity and profitability, she can be found browsing travel websites, shopping in NYC, and spending time with her family.