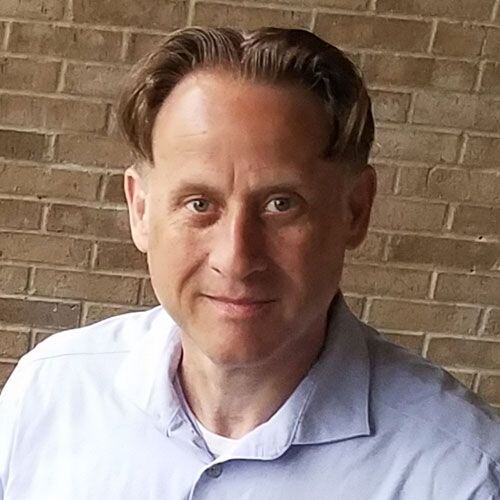 5 Ways to Use EMR Software to Your Advantage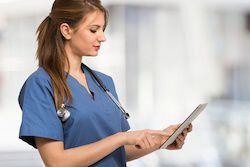 As you join the growing ranks of medical organizations that have made the leap from using an old-fashioned, paper-based solution to a modern electronic medical records application, it's important to learn as much as you can about the software.

Becoming more familiar with the various features in your EMR will help you boost productivity and lower the stress levels of your staff. Here are five ways to take advantage of EMR software.


1. Work with Templates
A template helps to structure the information your team enters on each patient. It also cuts down on errors and will save staffers time, minimizing keystrokes and clicks of the mouse.

You can avoid such problems as leaving out vital information, if the template will not let you progress to the next screen until you fill out everything required.


2. Access the Data via Mobile Devices
The proliferation of smartphones has caused us to grow accustomed to accessing information while we' re on the go, and this applies to the medical industry.

Empower your doctors by letting them log into the EMR from their mobile devices when they are away from the office. This will lead to improved patient care and will help your professionals make the most of their time.


3. Convert Speech to Text
Typing is a laborious process and takes more time than simply speaking in most cases. Why not give your team a boost by letting them use the voice recognition feature of your EMR? As a doctor or nurse speaks into the computer's microphone, the speech-to-text feature translates what they say into text for the patient's record.


4. Implement a Patient Portal
You can increase patient engagement when you give them the tools they need to access information and communicate with your staff. New patients can log into the system from the privacy of their home or via a computer terminal in your waiting room, and then type in all their intake information. They won't have to keep keying in the same details like they would when filling out a paper intake form.

A patient portal lets patients check in and see results from their most recent lab tests, so they won't have to wait for someone on your staff to call them or send the details via surface mail. Patients can use the portal to send in questions that your staff can quickly answer, without either of them having to waste time hanging on the phone.


5. Look to the Cloud
To cut down on expenses in your IT department, consider going with a cloud-based EMR solution. Doing so provides a number of operational advantages.

Your IT staff won't have to predict when and how many new servers it will need to accommodate the data you're collecting, which can be expensive if they predict incorrectly. The data is backed up in the cloud and will be easily accessible to your team via the Internet, protected with strong encryption to ensure patient privacy.

It's clear that the more you know about your EMR software and the more you and your staff train and use the application, the greater value you will get from it. In fact, you stand to obtain a much better return on your software investment if you use the EMR application to its full potential.


Key Takeaways:
Once you determine your office needs to use electronic medical records software, it's time to learn as much as possible about how it works.
Use templates in your EMR for faster and more accurate data input.
Your staff will save an enormous amount of time when you set up your EMR with voice recognition, since it will translate spoken words into text on the computer display.
The patient portal of your EMR enables your patients to access information such as recent blood tests, as well as make inquiries to the staff more conveniently.
An EMR system that works in the cloud will cut down on your IT costs, freeing the computer professionals at your organization to focus on more pressing tasks.
About Stephen O'Connor
As a Director of Digital Marketing at Advanced Data Systems Corporation, Stephen spends his day's planning, writing, & designing resources for the modern healthcare professional. He has a strong affinity for snow crab legs, the ocean, and Rutgers Football.