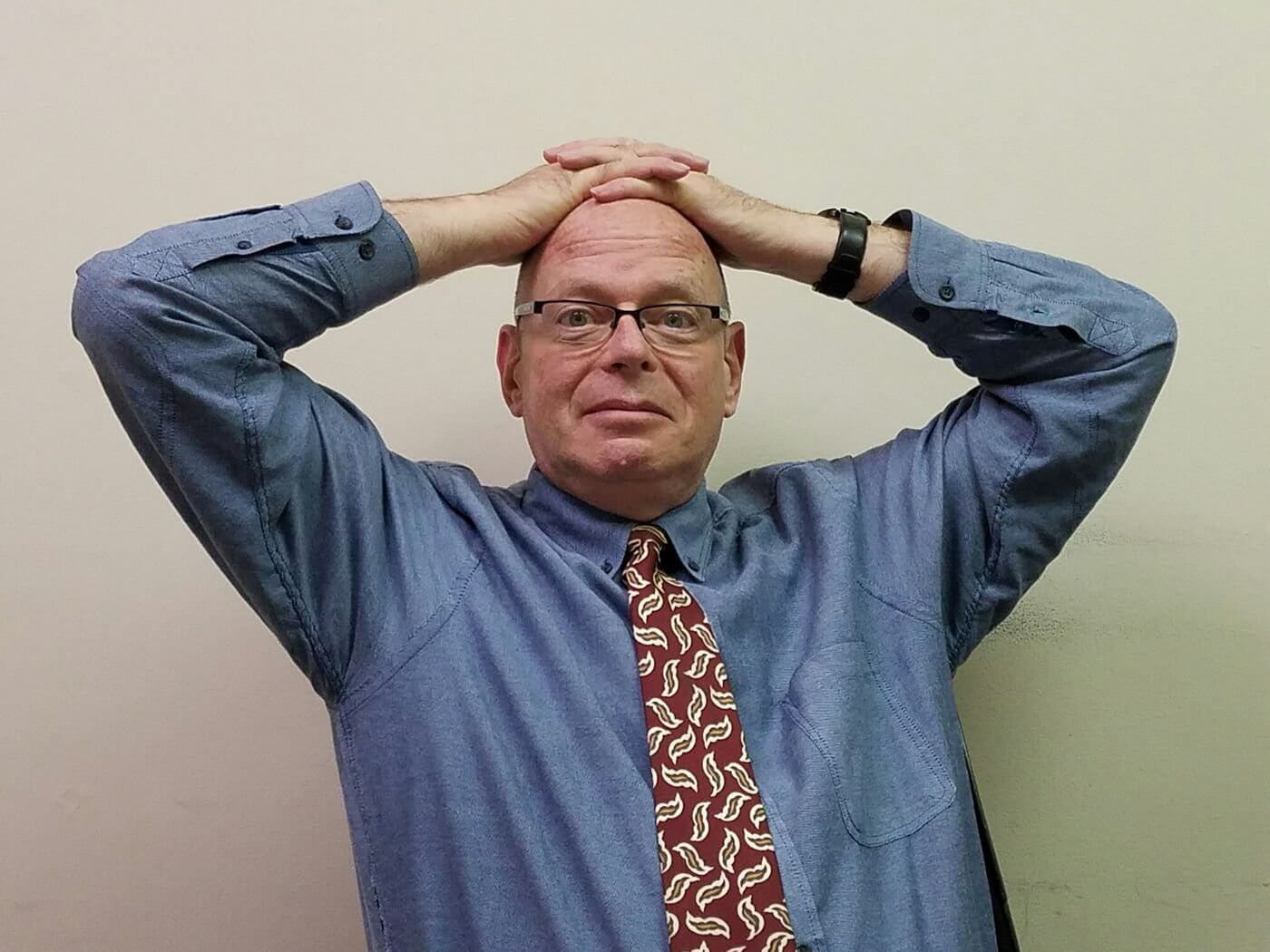 A Comprehensive Guide to Choosing the Perfect Practice Management Software
Finding the perfect financial and practice management (PM) software can be a game changer since it should not only ease administrative burdens but also boost patient care and overall efficiency.
While we do offer a fully comprehensive PM platform ourselves (MedicsPremier), we want to give you some insight into what you should be looking for as you explore your options.
First things first: assess your unique needs. Consider the number of providers/clinicians/ technicians as applicable to your setting, patient volume, specialties, and any specific administrative challenges you face. Understanding your requirements will help you prioritize features that truly matter to your financial and operational success.
Now, let's talk about the user experience. A user-friendly design is key to smooth adoption and embracing by your staff. Look for software with an intuitive design, easy navigation, and the ability to customize workflows according to your preferences. This will make your team's life easier and save time.
Appointment scheduling is no doubt crucial, so it's critical that you get it right. Seek software that offers flexible scheduling options, provides scheduling-related reports, and has an option for automated reminder texts. A patient portal for patients to self-schedule/self-serve is a big plus for them and you. Keeping your scheduler on track will reduce no-shows and maximize revenue and productivity.
Now, let's talk about integration capabilities. For example, if the PM system has an electronic health records (EHR) platform as well, presumably there's no issue about them working together. But if you have an option to keep your existing EHR - and you prefer to do that - the PM system should "play nicely" with it. The same is true for any other third-party applications you use, or with which you'd want to connect (G/L, hospital systems, PACs, etc.). Seamless data sharing between systems will optimize workflow and minimize double data entry headaches.
Successful financial operations are critical, so your software must easily handle billing and revenue cycle management. Look for a solution that generates accurate patient statements, processes insurance claims electronically, verifies eligibility in real-time, avoids denials proactively, and handles payments/EOB reconciliations securely. Transparent financial reporting will give you better insights into your practice's financial health.
Security is paramount when dealing with sensitive patient information. Ensure the software and vendor adhere to HIPAA guidelines and offer robust data encryption, secure access controls, and regular backups if you're on their cloud. Protecting your patients' data is non-negotiable.
Data-driven decisions are the way to go. Good PM software should offer comprehensive reporting and analytics tools for tracking performance metrics, identifying areas for improvement, and for allocating resources efficiently.
Patient engagement is the backbone of any successful medical setting. Seek software that includes communication tools such as the aforementioned appointment reminders, two-way messaging, patient portals, and telemedicine capabilities. Engaged patients lead to higher satisfaction and better retention.
On that note, mobile accessibility is a must-have. Ensure the software has a mobile app or a web-based interface optimized for smartphones and tablets. Having a remote patient monitoring option is another powerful connectivity tool. Staying connected on-the-go will keep you, and your patients, running smoothly.
Customer support and training are vital to your success with any software. Look for a vendor who offers reliable customer support and comprehensive training for your staff. Having help readily available when needed will make a difference in how well you adapt to the new system.
So, take your time, assess your needs, and prioritize the features that will truly benefit you. Our diverse range of platforms (the MedicsCloud Suite) may very well represent the features and options that can be the perfect fit for your needs.
Wishing you success in your search!
About Marc Klar
Marc has decades of experience in medical software sales, marketing, and management.

As Vice President of Marketing, Marc oversees the entire marketing effort for ADS (the MedicsCloud Suite) and ADS RCM (MedicsRCM).

Among other things, Marc enjoys writing (he's had articles published), reading, cooking, and performing comedy which sometimes isn't funny for him or his audience. An accomplished drummer, Marc has studied with some of the top jazz drummers in NYC, and he plays with two jazz big bands. Marc was in the 199th Army Band because the first 198 didn't want him, and he has taught drumming at several music schools.

​ Next: read our ADS and ADS RCM blogs, ebooks and whitepapers. They'll stimulate your brain as well.