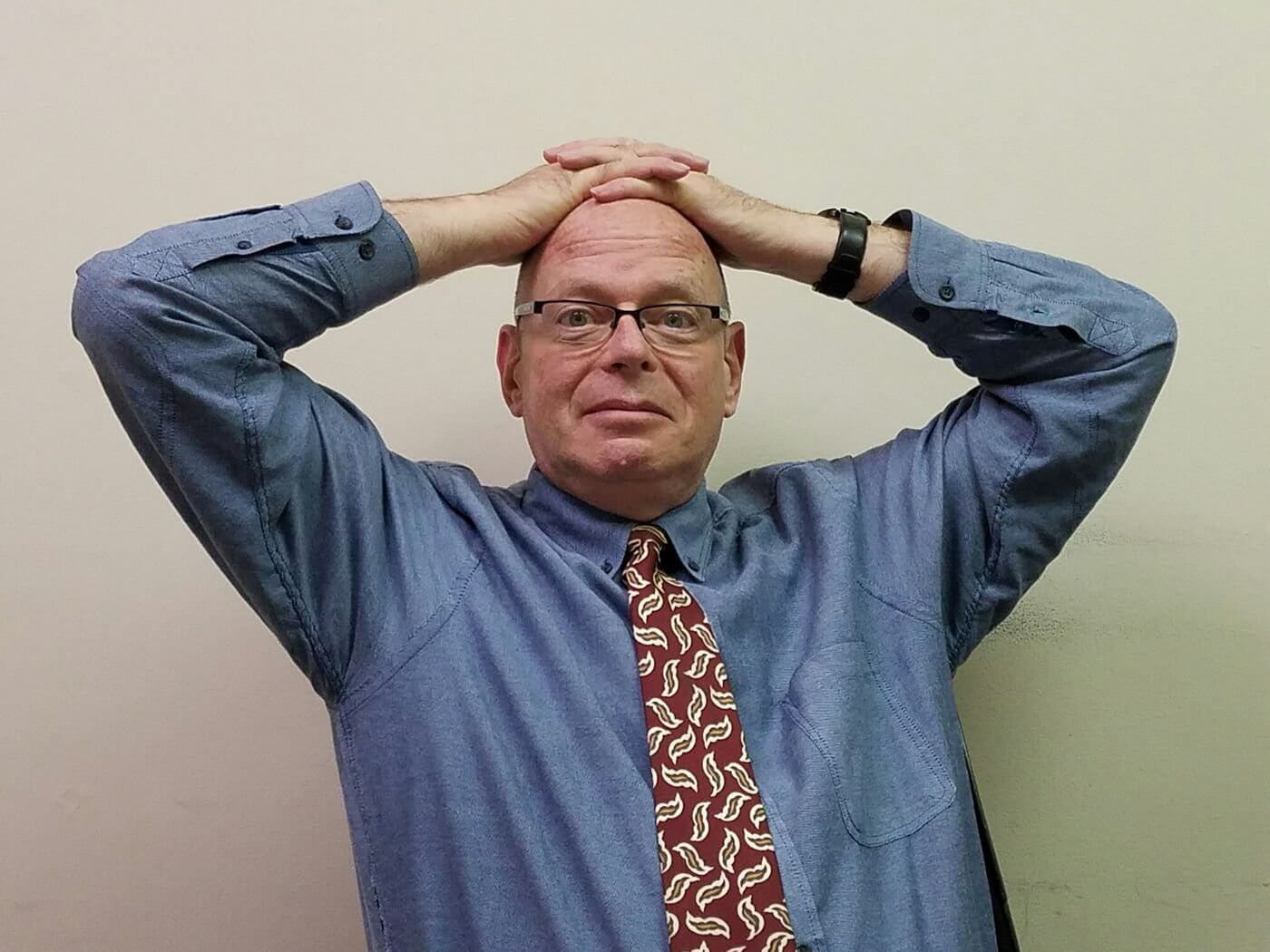 How an Intelligent Medical Practice Management System Produces Maximized Revenue, Productivity, and Engagement
First, let's point out how the phrase "practice management" (PM) is a misnomer because - as alluded to in our own heading above - "PM" encompasses operations, EDI, finance, analytics, workflow, scheduling, and engagement.

A comprehensively intelligent practice management (PM) platform that's implemented in the cloud or on your own in-house server (a well-rounded vendor should still support in-house configurations based on your preference) must be a machine that (1) bolsters your staff, (2) eliminates tedious hands-on routines, and (3) drives productivity and revenue.

So, let's explore how a robust, rules engine-driven PM platform can have a positive impact on your own administrative costs, especially since a recent report by the Annals of Internal Medicine showed how the healthcare industry in the United States spends over $812 billion annually.

To that end, on the financial side, the PM system should support:

On workflow, the PM system must support a patient portal with online payments that enable patients to self-serve on any number of levels such that when they arrive, much of their intake has already been handled.

A kiosk option would further expedite intake as would a scanning mechanism for quickly inputting insurance and driver's license data. That same mechanism should capture those back/front images and automatically attach them to the patient's record.

On analytics, you'll want a user-friendly/user-defined ability to compile financial and operational reports, KPIs, dashboards, and analytics. They should be exportable to Excel, and be able to be saved and compiled automatically at user-specified days/times.

Back to the $812+ billion mentioned above.

It includes all administrative expenses, a sizeable portion of that cost is in filing and processing claims for medical and laboratory services reimbursements. So, whatever enterprise networks, medical groups, and laboratories can do to increase the accuracy and efficiency of the claims they submit will directly impact their revenue and profitability.


What Types of Entities Can Benefit from Practice Management Automation?


Whether you're part of a hospital or health system, a large medical group in any specialty or multiple specialties, a laboratory, an imaging center, or a behavioral health/substance use disorders setting, you'll want an intuitive, intelligent, hands-off platform as described above to maximize revenue and productivity.
MedicsPremier from ADS supports everything described, and more. It can be deployed on our cloud or implemented on your local server. And if preferred, MedicsRCM (ADSRCM) is available for outsourced RCM, billing, and staffing.
About Marc Klar
Marc has decades of experience in medical software sales, marketing, and management.

As Vice President of Marketing, Marc oversees the entire marketing effort for ADS (the MedicsCloud Suite) and ADS RCM (MedicsRCM).

Among other things, Marc enjoys writing (he's had articles published), reading, cooking, and performing comedy which sometimes isn't funny for him or his audience. An accomplished drummer, Marc has studied with some of the top jazz drummers in NYC, and he plays with two jazz big bands. Marc was in the 199th Army Band because the first 198 didn't want him, and he has taught drumming at several music schools.

​ Next: read our ADS and ADS RCM blogs, ebooks and whitepapers. They'll stimulate your brain as well.