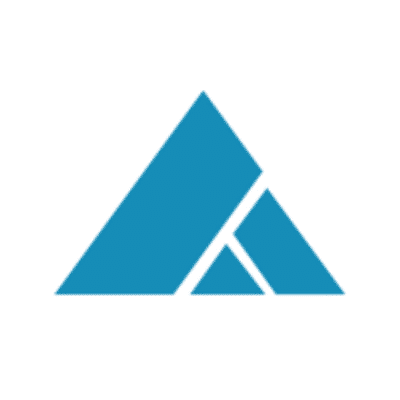 [Whitepaper Excerpt] Engage, Retain, & Acquire Referring Physicians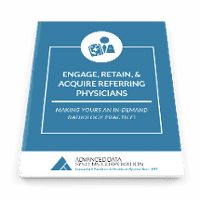 The following excerpt is from our whitepaper, "Engage, Retain, & Acquire Referring Physicians: Making Yours An In-Demand Radiology Practice."
For years, getting radiology reports efficiently to referring physicians had been a conundrum; none of the options were great. Yet, they were the only ones available at the time: regular or special delivery mail, courier if the recipient was local enough, perhaps leaving the report in the physician's mailbox at the hospital, or faxing it.
Creating New History With EHR Systems
The advent of EHR has changed the healthcare landscape dramatically in many ways. One of the primary reasons for EHR, in addition to helping promote the highest levels of patient healthcare and well-being, is the way EHRs can connect and streamline the entire healthcare delivery system to the benefit of the patients it serves. Physicians have implemented, and continue to implement, EHRs in ever-expanding numbers, especially encouraged by the significant financial incentives available for EHR use.
Transmitting reports electronically to referring physicians' EHRs creates new history by putting into perspective the way reports had been delivered, to how they can be delivered today. When a radiologist uses a RIS that has this type of transmitting capability, the report is not just sent to the referring physician, it is actually embedded into the referring physician's EHR!
Even better, RIS transmission mechanism should be able to transmit the report to referring physician's EHRs regardless of which EHR they use. In other words, the RIS submission should be EHR-agnostic.
THE EHR-AGNOSTIC FACTOR
There are two reasons why ideally, the transmitting RIS should be EHR-neutral: (1) the radiology practice would not need dozens of separate, costly, and maintenance-intensive interfaces, and (2) it would allow the radiology practice to connect with virtually 100% of its referring physicians who have EHRs, and most likely all of them do.
Want to keep reading? Download the full version.
About Advanced Data Systems Corporation
Since 1977, Advanced Data Systems Corporation (ADS) has been a leading provider of mobile Electronic Health Records and Practice Management automation for multiple specialties. We have specific systems for Behavioral Health and Laboratories as well as MedicsRIS for radiology. Our MedicsRCM is ideal if revenue cycle management is preferred.

Tens of thousands of providers and system operators rely on solutions from ADS to help them derive maximized revenue with extraordinary efficiency while optimizing the patient's experience enabling them to stay connected using their iPads, iPhones and Android devices.