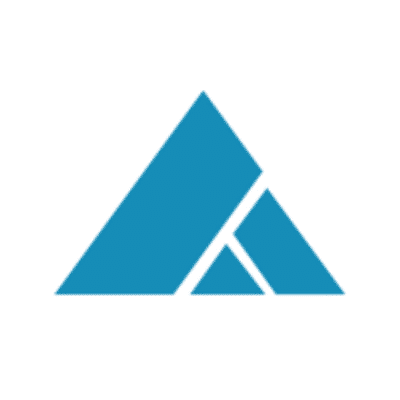 [Excerpt] Revenue Cycle Management a Post-ICD-10 Implementation Focus
The following excperpt is from an article found on RevCycleIntelligence.com. It was written by Jacqueline DiChiara.
--------------------------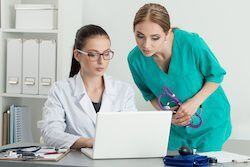 2016 may be a big year for revenue cycle management. Healthcare organizations see steady claims denial post-ICD-10 implementation and remain focused on value-based care models.
Healthcare organizations are focused on strengthening revenue cycle management processes in a post-ICD-10 environment, according to Porter Research and Navicure's national ICD-10-centered survey.
Retaining productivity levels post-October 1 was a key focus as last year came to a close.
"Keep calm on code on!" – one of many popular revenue cycle mantras that seemed to stick. Perhaps it still does.
Ninety-nine percent of healthcare organizations considered themselves ready for the ICD-10 implementation switchover on October 1, 2015, Porter Research and Navicure claimed.
On the flipside, 13 percent of the practice administrators, billing managers, practice executives, and billers and coders surveyed – most working at organizations with between 1 and 10 providers – reportedly observed a recent drop in productivity.


Examining the post-ICD-10 revenue cycle landscape
According to the fifth survey's key findings, claims denial rates are primarily in the clear. Value-based care initiatives reportedly remain a top focus for healthcare organizations for the remainder of the year.
Impact on revenue and denial rates. The majority of participants (60%) did not see any impact on monthly revenue following October 1, 2015, and 34 percent have seen revenue decrease by up to 20 percent. Denial rates remained the same for 45 percent of respondents, with nominal increases between 1 and 10 percent for 44 percent of the participants. Eleven percent of participants reported increases between 11 and 40 percent. This compared favorably to prior survey results where 61 percent of respondents expected denial rates to increase by 11 to 40 percent.


2016 priorities. With the ICD-10 transition complete, two-thirds of participants indicated they plan to work on improving overall healthcare revenue cycle management processes in 2016.Other top 2016 focuses include working towards a value-based care model (15%) followed by updating and automating patient collections strategies (9%).
About Advanced Data Systems Corporation
Since 1977, Advanced Data Systems Corporation (ADS) has been a leading provider of mobile Electronic Health Records and Practice Management automation for multiple specialties. We have specific systems for Behavioral Health and Laboratories as well as MedicsRIS for radiology. Our MedicsRCM is ideal if revenue cycle management is preferred.

Tens of thousands of providers and system operators rely on solutions from ADS to help them derive maximized revenue with extraordinary efficiency while optimizing the patient's experience enabling them to stay connected using their iPads, iPhones and Android devices.