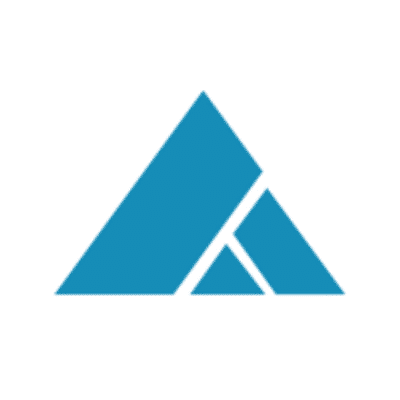 [Excerpt] Top 4 Strategies to Achieve Affordable Value-Based Care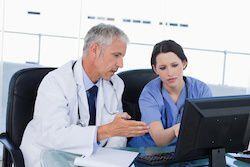 The following excerpt is from an article found on Revcycleintelligence.com. It was writtern by Jacqueline DiChiara.
-----------------------
In order to stay above water, healthcare providers must develop tactics to adequately manage risk, maintain strong ROI levels, and assess weaknesses.
Value over volume is the name of the revenue cycle game, with the reimbursement concept of "less is more" taking precedence. With the transition to value-based care underway, here are some top collected strategies for healthcare providers to consider.
Acknowledge you are merely playing a game of 'Risk'
In order to stay above water, healthcare providers must develop tactics to adequately manage short-term risk. "If policymakers want to successfully transform the current volume-based payment system to one based on value, they need to understand these impediments to risk-taking and offer the tools providers need to make this transition successful," said Chester A. Speed, JD, LLLM, and Nikita Stempniewicz of the American Medical Group Association.
"If these issues are overlooked, the opportunity to reform the system for both the benefit of patients and programmatic efficiency may be lost."


Focus on matters of physician engagement, not just money
C-suite executives are honing in on the importance of engaging physicians to keep costs down and quality high, according to a survey of 157 CEOs from the Advisory Board Company.
"[Physician] engagement is imperative to an organization's successful transition to value-based care models,"stated Chas Roades, the Advisory Board's Chief Research Officer.
"Driving fundamental and sustainable changes to providers' business model is impossible without buy-in from the clinicians on the frontlines of patient care."
Researchers recommended healthcare providers adapt the following 4 strategies to maintain high performance levels: reformat service portfolios for population health, reinforce primary care physician alignment, develop direct-to-employer contracting, and regulate avoidable utilization.
By directly associating a physician's compensation level with care quality, care coordination and overall conditions are reportedly heightened.
"Non-productivity incentives play a key role in the current compensation arena and will continue to gain importance in future years," stated Justin Chamblee, Senior Manager at the Coker Group. "But you cannot incentivize physicians based on outcomes when all your reimbursement is on fee for service."


About Advanced Data Systems Corporation
Since 1977, Advanced Data Systems Corporation (ADS) has been a leading provider of mobile Electronic Health Records and Practice Management automation for multiple specialties. We have specific systems for Behavioral Health and Laboratories as well as MedicsRIS for radiology. Our MedicsRCM is ideal if revenue cycle management is preferred.

Tens of thousands of providers and system operators rely on solutions from ADS to help them derive maximized revenue with extraordinary efficiency while optimizing the patient's experience enabling them to stay connected using their iPads, iPhones and Android devices.