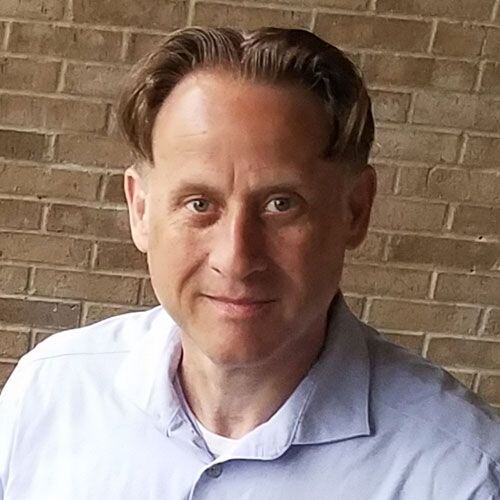 Healthcare Innovation: How 2016 Trends Are Already Evolving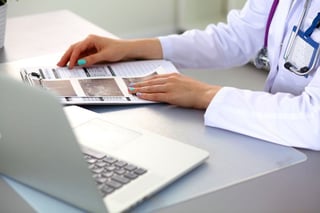 The following excerpt is from an article found on Health IT News. It was written by Ryan Beckland, CEO & Co-Founder, Validic.
------------------------------
In my previous article, I identified four trends indicative of the coming surge in healthcare innovation and shift to value-based care. Delving deeper into those drivers of innovation, we have already witnessed examples and proof that the trends for 2016 are underway—and that the year ahead promises great progress with the potential only technology can provide.


1. Patients' expectations for care and care delivery are changing, and will force the industry to change.
Most of us are familiar with groups like Teladoc, HealthTap and Doctor on Demand offering low-cost video visits with physicians. There are also services like Heal and Pager which enable patients to order on-demand concierge medical services to their home. All of these technology services are disrupting our traditional ideas about care delivery—and have been for a while. Expect these services to continue to gain momentum with consumers—especially as payment models begin to build around these offerings.
Clinical diagnostics and testing are also beginning to see new competitive entrants. Neurotrack, a software-based Alzheimer's diagnostic test, can detect impairments on the brain by evaluating eye movement. Personal Labs, enables over 300 clinical lab tests to be ordered online. Users can then go to any of the almost 2000 lab locations to complete blood work—and will receive the results within 24 to 48 hours.


2. We are going to see the evolution and increased sophistication of remote clinical technology.
Wearables in the coming years will collect even more biometric data as biosensors advance. In addition, we're seeing promising developments in the ability to use functionalities built into non-invasive skin sensors to detect new data points.
A few examples include:
Galvanic skin response sensors—which are useful for monitoring stress response.
Pulse transit time—which can be used to monitor blood pressure in real time.
Non-invasive blood glucose monitoring—which will have a profound impact on the lives of millions of diabetes patients.
It is only a matter of time before sensors with these functions and more are available in low-cost consumer wearable devices.
Digital therapies will also grow in the coming years—especially, in the form of ingestibles and implantables. Proteus, is doing great work in this area. They recently announced a partnership with Barton Hospital in California to embed tiny, dissolvable sensors in hypertension medication. Those sensors will then stream adherence data directly to doctors. Initiatives such as this, launched at scale, would enable providers to better track and manage medication adherence—a huge problem in healthcare linked to an estimated $100-300 billion in avoidable healthcare costs in the U.S.
Platforms will also be significant. A few examples include Google Fit, Apple Health and MyFitnessPal—all of which aggregate consumer health data from fitness devices and applications to a central dashboard. Advances in analytics will increasingly empower healthcare consumers to self-identify health trends, triggers and potential health risks. One example, Gyroscope has developed a platform that integrates physical activity, workplace productivity, vitals and travel data. It then creates customizable data reports breaking down how the users' activity and productivity are interrelated and what actions one can take to improve one's health and wellbeing. Gyroscope's algorithm helps consumers make sense of health activity data and take appropriate actions in real time.


3. Providers are going to begin seriously tackling long-standing interoperability and data access challenges.
Kaiser Permanente, made a four billion dollar investment in its HealthConnect platform. The investment will go towards providing its clinicians and 10 million patients with real-time access to medical records, a connection to Kaiser's mobile applications, and an integration of self-management, in-home monitoring and virtual services.
About Stephen O'Connor
As a Director of Digital Marketing at Advanced Data Systems Corporation, Stephen spends his day's planning, writing, & designing resources for the modern healthcare professional. He has a strong affinity for snow crab legs, the ocean, and Rutgers Football.