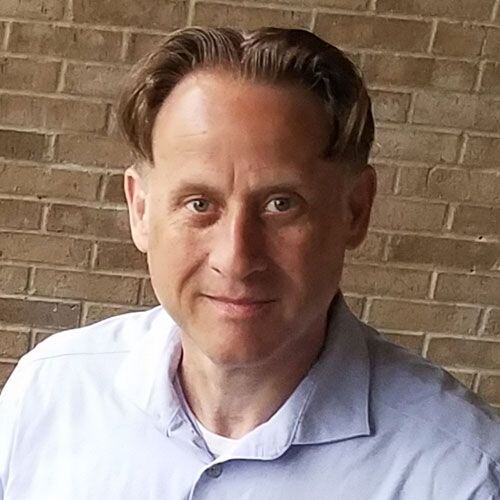 2 Main Reasons Why Electronic Claim Submission Leads to Faster Processing & Payment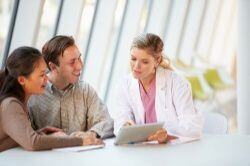 Your medical practice obviously relies on the timely paying of claims. In order to keep the lights on, you can't afford to make mistakes or remain committed to an older way of doing things (submitting claims by paper instead of digitally).
Sometimes a medical practice hasn't switched over to modern software because no one in the organization has pointed out how many errors the team has been making lately, or the realized the number of delayed payments caused because a form wasn't filled out properly.
The world is shifting toward electronic claims submission because the entire economy is going online in so many ways. Failing to adapt to new conditions in the marketplace or to learn about and use new hardware and software solutions can cause your practice to decline in value and effectiveness.
It's best to rely on the latest in medical practice management software that includes provisions for electronic claims submission. Here are two main reasons why switching to electronic submission of all your claims will lead to faster processing times and more timely payments.


Reduce Errors
A number of errors can creep into the claims you make each day, so it's wise to go with electronic claims submission to cut down on mistakes.
To begin, your staff can avoid making the problem of treating a patient before determining his or her insurance status. You can use PM software to take care of this chore electronically instead of making employees stay on the phone on hold, waiting to get word on a patient's coverage.
The same goes for prescription drug coverage. You'll know if a medicine is not on the approved formulary and a generic drug is indicated instead by the insurer, for example.
When a member of your team is entering information for a claim, it's possible to make typos, such as transcription errors or transposing two digits. Electronic claims submission won't be possible if there are crucial errors. The software alerts an employee on the spot and prompts for a fix before allowing the claim to be submitted.


Keep Track of Claims
If you don't have a good idea of the status of any particular claim, it can be difficult to project just where it will fall in your revenue cycle. With electronic claims submission, you can see where your claims currently are in the system.
Managers who need to inform the rest of the team about revenue changes can use the software to generate customized reports so all relevant stakeholders in the organization can see the details on the timing of payments for claims.
Undoubtedly you have heard accounts of medical practices that began turning themselves around after a fallow period, thanks to their adoption of electronic health records and practice management software. Their ability to submit claims electronically with minimum errors automatically results in better processing speeds as well as faster payments. Why deny your organization the same benefits? The better your revenue flow, the better you will be able to take care of employees and treat your patients.


Key Takeaway
The number of errors that medical staffers can make when arranging for paper-based claims processing can be dramatically curtailed with electronic submissions.
You will want to deploy practice management software with electronic capability for claims because it will speed up work.
Software for handing claims and payments is designed to reduce errors so you can get paid with fewer delays.
You can track the progress of any claim from the moment you issue it to its current location in the queue, giving you a better idea of your own financial condition.
About Stephen O'Connor
Stephen O'Connor is the Director of Brand and Digital Marketing, responsible for many aspects of Advanced Data Systems Corporation's (ADS) marketing, including product marketing, customer acquisition, demand generation, brand, brand design, and content marketing.
Stephen has more than 20 years of healthcare industry experience. Prior to ADS, Stephen spent 11 years at Medical Resources Inc. (MRI), most recently as the Manager of Marketing & Internet Services, where he and his teams were responsible for all marketing efforts and the market positioning of MRI's services.
Stephen spends his day's planning, writing, & designing resources for the modern healthcare professional.